ABOUT Michael Craig
Mick Craig, Principal Agent of Brisbane, Ipswich and Toowoomba is a 25 year+ veteran in the Franchise Business Sales industry and an accredited AIBB Broker. Mick has a long record of successfully representing and selling internationally and domestically including small to larger multi-million dollar businesses. He has a wide array of franchise experience in different industries and brands selling Greenfield opportunities, resale, master franchises and assisting multi-unit franchisees wishing to divest of their businesses when the time comes for them to sell.

Mick's extensive 25+ year franchise sales experience is rarely matched in this country and he has the unique experience having been both Franchisor and Franchisee. His down-to-earth professional approach has helped him sell over 600 franchise businesses for sale. Mick Craig consistently wins the Top Broker awards in Queensland and does this through integrity, building relationships, hard work and a strong drive to succeed in every business sale transaction. 

Mick has a matter of fact approach, is a straight shooter and uses his experience and foresight to handle all aspects of the business sale transaction. He mentors and leads a strong team of staff who work closely with him to support and
address each aspect of the sale.

Please call Mick anytime without obligation on 0417 778 587. He is ready to assist you today!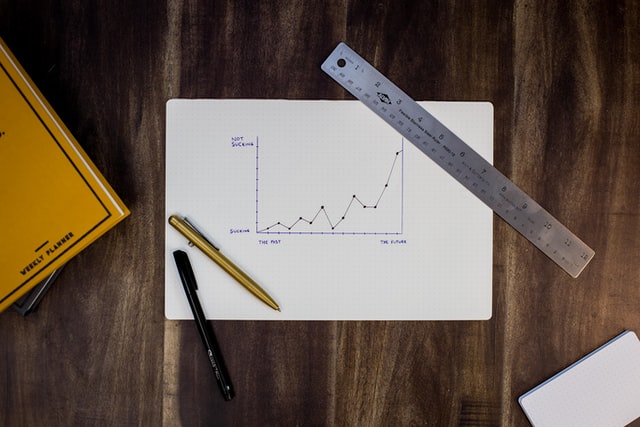 Improving and optimising your business shouldn't just be something you consider when you're looking to sell, but across your business..
READ MORE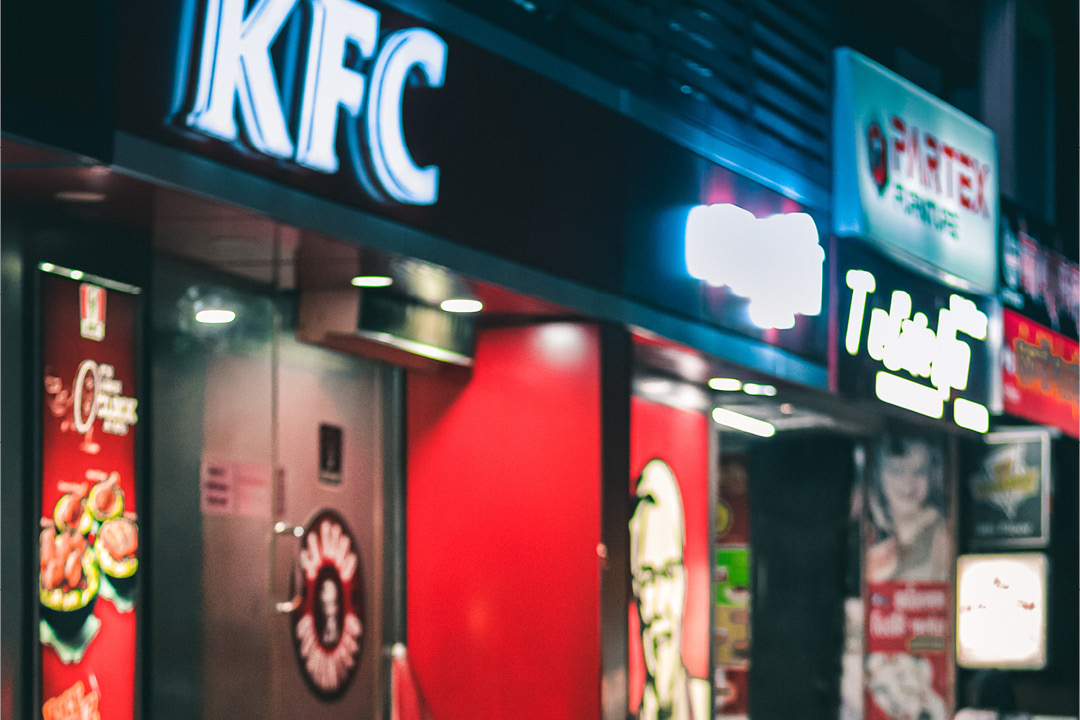 Want wealth and lifestyle balance? Invest in your future by selecting a high-growth franchise, setting your sights on multiple ownership..
READ MORE
CLIENT FEEDBACK
Craig Wood was fantastic to work with. Personal and approachable. Always felt he had my best interests at heart."
Michael, A short note to thank you & Ian for the very professional service that Finn Business Sales afforded SLS in the recent sale of our business. Your attention to detail & follow up on items that needed addressing was very comforting & assuring in a somewhat stressful process. I have absolutely no hesitation in recommending Finn to any party seeking a thoroughly dedicated, professional & caring company to sell their business. Kind regards, Peter Lewis Smith Lewis & Staff"