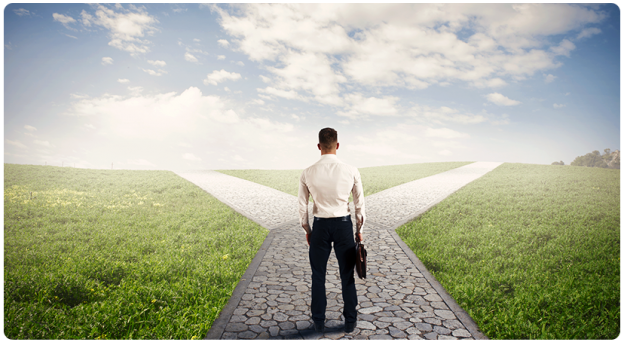 You've worked so hard to build your business and make it successful. Now, the time has come for you to exit the business and reap the benefits of your hard work, and that's where we can help.
 Having successfully planned thousands of business exits, we can help you do the same through one of our six exit options:
Option 1:
Outright Sale
This option is as simple as it sounds. A new owner purchases the entire business and you're totally out. You get the cash and he gets the business, it's that simple.
Option 2:
Part Sale
In a part sale, you sell the majority of your business and retain a part as a shareholder. This option allows you to cash out on most of the business while still being involved and have an income stream as a shareholder.
Option 3:
Management Buyout
Nobody knows the business more than the people who're actually running it. In a management buyout, the business management team are the ones who are buying it. With our help, you'll be able to reach a deal that works for all parties and reduce the overall risk of the process.
Option 4:
Under-Management Business
Keeping a business under management is an exit strategy that allows you to keep ownership of your business without having to run it yourself. With our help, you'll be able to assemble a good management team and create a system that keeps things running smoothly even when you're not around.
Option 5:
Vendor Finance
If you're looking to sell your business quickly for a good price and don't mind getting paid in instalments, vendor finance is one of the best available exit strategies. Not only does this strategy allow you to get a great price for your business, it'll also help you find multiple buyers in a short period.
Option 6:
IPO (Initial Public Offering)
An IPO is an exit strategy that you should definitely consider if you're the owner of a large business. By issuing stocks for your company through an IPO, you get to control the percentage of the shares that you want to keep or sell, which makes this a flexible exit strategy.
With our help, you'll be able to create and execute an exit plan that provides you with the best results. To find out more about our exit planning services, contact us and we'll gladly answer all of your questions.