ABOUT Laurie Farrell
Laurie has 30 years experience in the Energy and Transport industry. He has strong financial leadership and sales skills. He has been involved in numerous acquisitions and completed integrator work for his company. Laurie has a track record of developing under performing businesses into profit making and growth streams. Since his retirement from corporate life, Laurie now enjoys providing impetus and professional services to small and medium size businesses. The Finn Business model is ideal for Laurie to pursue a new avenue in his work life.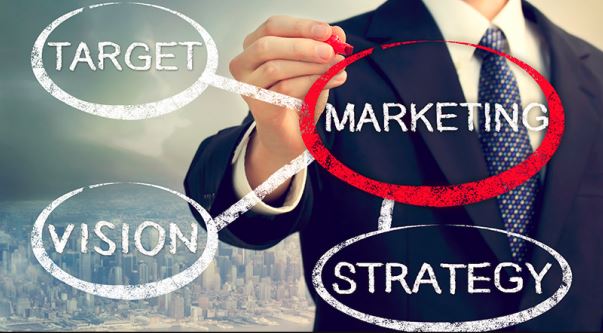 The best business plan will be specific, realistic and importantly, a blueprint for success – and an integral part of..
READ MORE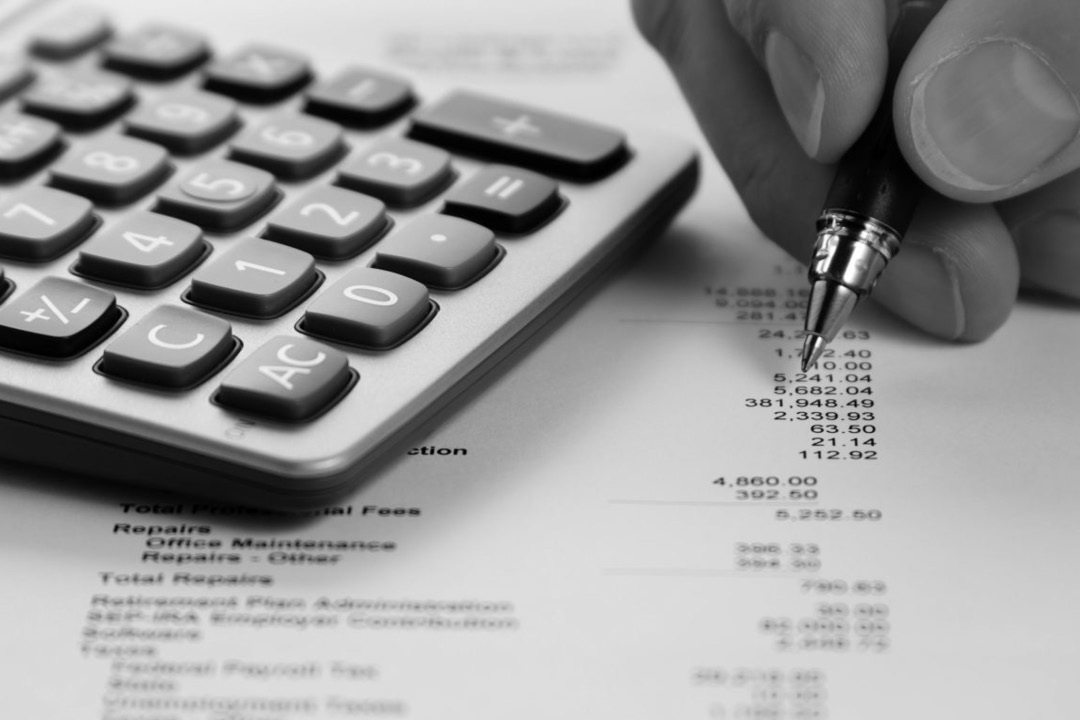 While you're in the process of building out your business plan, it's a good idea to take a "macro and..
READ MORE