ABOUT Ashley Brimacombe
Ashley holds a Grad Dip. of Management & Masters in Business Administration and has over 30 years experience in the retail and automotive industries, holding senior positions as operations, marketing and sales manager, along with owning and managing his own business for 15 yrs. He has spent his entire career looking after customers of one sort or another, in large global companies and small local businesses, from regional towns to major cities. Ashley is passionate about improving the customer experience and helping the business grow through a range of solutions which elevate performance, leading to increases in sales, effective marketing and overall business efficiency. Ashley is an adviser to, and investor in, several startup companies, and is currently a mentor for the Centre of Multicultural Youth and Startupbootcamp.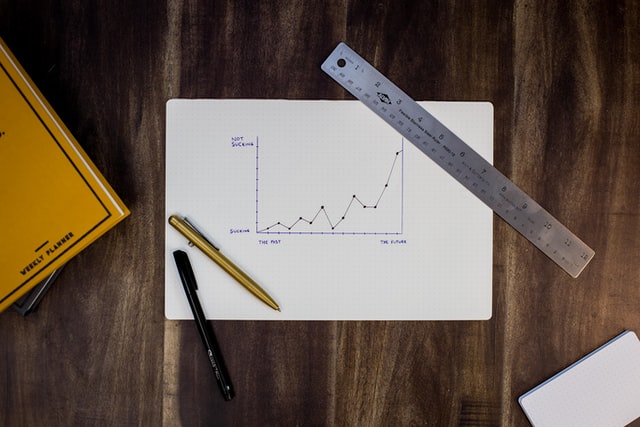 Improving and optimising your business shouldn't just be something you consider when you're looking to sell, but across your business..
READ MORE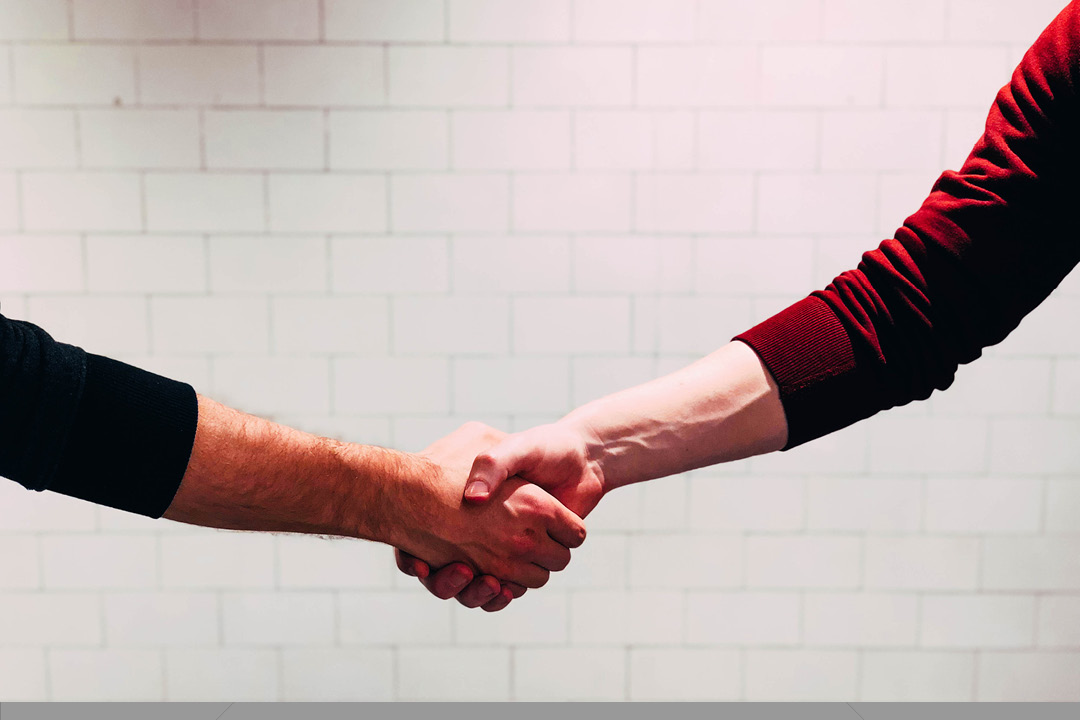 Today, there's more than one way of selling your business, and several options to identify and advertise to the right..
READ MORE