Your Business Exit Strategy: Restructuring
Your Business Exit Strategy: Restructuring
---
During the process of your business exit, you will likely need to restructure the business to prepare for the sale (or, if it is an involuntary exit, to adapt to changes in financial circumstances). Restructuring means to significantly alter both operational and financial aspects of the business, with the aim of reducing any financial risk or harm and getting the business into a better shape.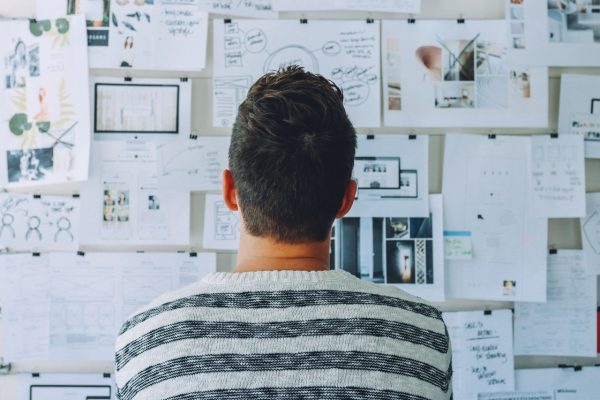 If you're considering a restructure of your business prior to exit or as part of your exit, you'll want to consider the following steps to stay on track and make the right choices across a task that is often complex.
Restructuring is All in the Details
Preparing a business to sell often requires a restructuring of your affairs, and will require you to focus on all of the working parts of your business – assets, staff, real estate, equipment and IP – essentially, everything that is needed in order for someone else to take over and successfully run the business.
Your focus should not only be the end goal of the sale at the right price, but ensuring the commercial viability of the business you're about to hand over, and continued success for those who take it forward. Expert advice and support will be essential here, to ensure all the correct paperwork is filed and ownership of all critical assets is transferred appropriately. 
In the event that your business exit is one of necessity instead of choice due to financial issues, excessive debt or changes to the industry making it no longer viable, your restructuring process may include the sale of assets, changes to financial arrangements or the potential to file for bankruptcy. While this may sound concerning, often this kind of necessary restructuring is viewed as the next step to salvage a business and potentially allow it to continue to operate in future, giving it a second life as opposed to liquidation.
Tying Up Loose Ends
A potential buyer for your business will be keeping an eye out that you've signed off on all your obligations as the current owner, so additional final steps before exit and sale include finalising any outstanding bills, ensuring any outstanding wages or entitlements for employees are executed, all tax returns are up to date and all standard business statements are appropriately lodged and reported – a future owner won't want to walk into a business that hasn't taken these steps. 
You will also need to communicate the change in ownership structure to all stakeholders and applicable organisations, governments and agencies like the ATO and ASIC.
Share With Your Team
For any business owner, exiting a business (even if you're prepared for it and looking forward to your next chapter) means farewelling employees and colleagues who may have been with the business since the early days. As such, communication and timing is key, and it is recommended only sharing that you are exiting and selling the business once the deal is locked in, as releasing confidential information about the sale too soon can impact the sale process.
Naturally, your team may be nervous to understand how this exit will impact them, and this anxiety could jeopardise the daily operations and business function, so you may like to begin with communicating to senior team members and guide them on what they can and cannot share with other staff. 
Ensure that you have a process in place if you are aware that your restructure will require staff to be let go, and make a plan for support for each employee who will not be able to stay on with you. For those who will be part of the business under new ownership, keeping them in the loop of what changes are to come and how their job role and function may be different is essential. For those key senior and specialised staff members, they will be a critical part of the business remaining successful once you have exited, so aim to encourage and motivate them rather than incite panic and job hunting which can often result from poor communication or silence.
Much like you created a detailed business plan at the start of your business journey, your restructuring and strategy rely on planning, details, numbers and accountability to ensure the smooth sale and success of the business in its next chapter in the market.
In our next piece in this series, we will look at the ways in which you can sell your business, and the options available to you as an owner.