So You Want to Buy a Business? Part 2: Timeline
So You Want to Buy a Business? Part 2: Timeline
---
Planning ahead is essential in the process of buying a business – in the first part of this series, we explored identifying your purpose for owning a business, so today, we're taking a look at what timeline you can expect from start to finish.
Understanding the milestones you'll meet across the process will give you the opportunity to map out both the financial and time investments ahead and will also highlight to you exactly where you might require additional expert support and guidance throughout the process.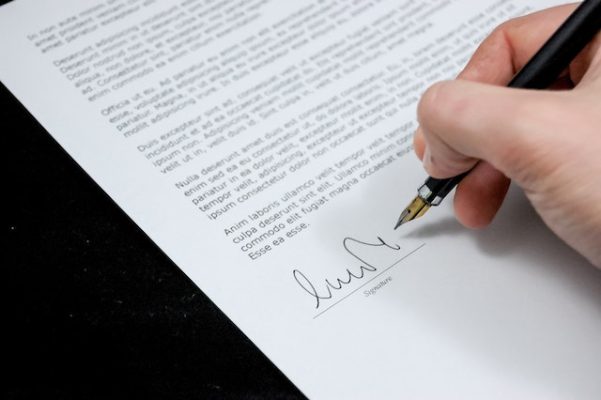 Phase 1
As we've discussed in Part 1, research and preparation for buying a business – especially your first – should be done at your own pace. For some, it might take 2 weeks or less to identify the key industries and businesses you're interested in, and for others, it may be a lengthier process where you dip your toe in first.
Set aside ample time for research, assessing your financial criteria and capabilities, finding your industry niche or exploring how your skills translate into your intended business field.
Phase 2
Once you're clear on the kind of business you're looking for, this is the ideal time to engage a business broker for bespoke support and guidance to secure the best business opportunities to fit your requirements. Business brokers have access and knowledge to listings prior to them hitting the market, so it's helpful to stay in the loop with a team you trust who can alert you to new businesses on the market.
If all goes well (for some, it might be a matter of weeks, but this process could take 1-3 months or more to find the right business for you), you'll then want to dive deep into the business that's caught your eye. This is the time to review all relevant information, so you have a comprehensive understanding of how the business operates, the financial statements and more. Prior to making an offer, you may not have access to all confidential business documentation, but speak with your business broker, and they will ensure you're getting as much detail on the business as possible. 
Phase 3
If you've found that "Goldilocks" business that is calling your name, it's that point in your timeline to make an offer, which may mean direct discussions with the seller, but more likely, with your business broker to get down to the nitty-gritty. It's a good time to discuss what price you mutually agree on, the structure of payment, other terms and contractual conditions. Much like buying anything big in life, this is your negotiation time, so remain flexible and realistic while also being clear on the factors that are essential for you in order to finalise an offer.
Phase 4
At this stage, you've had your offer accepted by the seller, and this is when the due diligence process kicks in. You'll have access to all relevant documentation to review, so pay attention to the business assets, legal concerns, financial records and more. This is also the time to schedule in some visits if your business has physical premises, an opportunity to meet the team at large and get a true sense of day-to-day operations. A thorough due diligence process is critical in your timeline, so be wary of any seller who is trying to expedite the process beyond what you're comfortable with – it could take several weeks or more to complete this process.
Phases 5 & 6
With due diligence complete, now comes the time when you'll need to ensure your own funds are lined up and ready to go while also working with your legal and financial team to finalise all contracts, review them and sign. The process of the business transfer into your name can also take some time, and Phase 6, the transition period, covers the final phase of your transaction and transferring legal ownership, staff training and introductions and more. Take the time to ensure this is a smooth process for all, especially if you're retaining existing staff when you take over ownership.
At first, the process from start to finish of buying a business can be daunting, but we suggest breaking it down into stages that you can manage and track according to your own timeline and goals; always remember to get expert advice before you make the exciting leap into business ownership.