Sale Ready Part 1: What Do Potential Buyers Look For?
Sale Ready Part 1: What Do Potential Buyers Look For?
---
Even if you may not be considering it today, the sale of your business is something you should factor into your role as a business owner – inevitably, your business will change hands at one part of the business life span, so keeping your business "sale ready" at all times means the process will be much smoother when you're ready for this step.
To see if you're in good shape for a business sale today, or in the future, consider the following questions and discover where your strengths lie, and areas for further work.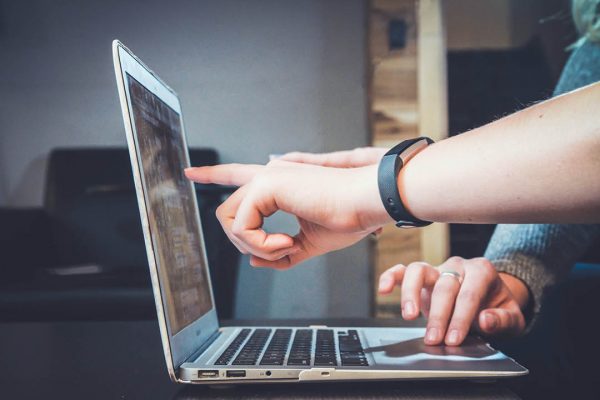 Is your business profitable?
It may seem obvious, but all buyers will be drawn to a business that has strong financials – the bottom line is important. Of course, profitability will also depend on the age of the business and the overall revenue trends. A newer business that has seen wild success but not established, long-term growth might not be as appealing as a consistent uptick over multiple years, with revenue increases forecast into the future.
Now, perhaps your business hasn't been doing as well as it could be, this is where a buyer may feel they have the strengths and knowledge to transform it, so be aware of what areas you lose out on potential profit, and what a buyer considers when viewing your business objectively.
In line with profit, buyers will want to ensure you have a positive net worth position, and that there aren't excessive liabilities that they would take on along with the business purchase.
Where do you stand in the market?
Having a sale-ready business means one that has a strong position amongst competitors and has made its mark on the market – keep an eye on competitors and regularly update your competitor analysis section in your business plan so that when a potential buyer considers your business for purchase, they don't discover new-to-market competitors that might sell a product or service that previously served as a USP for you.
How much of the business success is dependent on you?
A prospective buyer will want to know if the business runs like a well-oiled machine, with and without your presence. While it may feel like an advantage that you as a business owner are very hands-on, and are able to take on anything the business requires, a business that is dependent on the owner can be an issue for a buyer.
Perhaps you've got a specific set of skills that enables you to mastermind new services and strategies for your business, which, with the separation of you from the business, would be lost to the new owner. You can put in place training and staff development and hiring to rectify this, creating contracts for key team members and also identifying a period of time you would be comfortable staying on during the sale transition period (which can be something that buyers specifically request as part of the contract of sale).
Keep an eye out for things like brand imagery – some businesses might incorporate their founder's image and message as part of their logo, and if you're planning to exit, consider how this will impact your business when it's in new hands, which can have knock-on effects to customer loyalty.
Why will they buy?
There are many reasons that someone may consider purchasing a business, and you should get familiar with the kind of buyers you'll come across and what they might be looking for.
A buyer may target companies that aren't doing well, or that may be otherwise overlooked, but they see potential to be able to "flip" the business and create a profitable product or service.
Competitors in the market may see your business for sale and see a good opportunity to get greater market share, or who were hoping for a business in your location and are ready to grow – knowledge of your specific market area will mean they can quickly identify what's working and how they can leverage what you've created.
In this sense, there's no reason not to plan for a sale-ready business across your time as an owner, and keep that frame of mind of how an outsider might be assessing your business.
In the next part of our Sale Ready series, we'll talk about how to maximise the value of your business, and make it even more appealing to a future buyer.