Exploring the Landscape of Business Loans in Australia
Exploring the Landscape of Business Loans in Australia
---
Exploring Australia's dynamic landscape of Business Loans offers many opportunities for entrepreneurs and established businesses alike. However, access to capital is often a critical factor in seizing these opportunities. Business loans are pivotal in helping companies grow, invest, or navigate financial challenges. In this blog post, we'll explore the various types of business loans available in Australia to assist you in making informed financial decisions.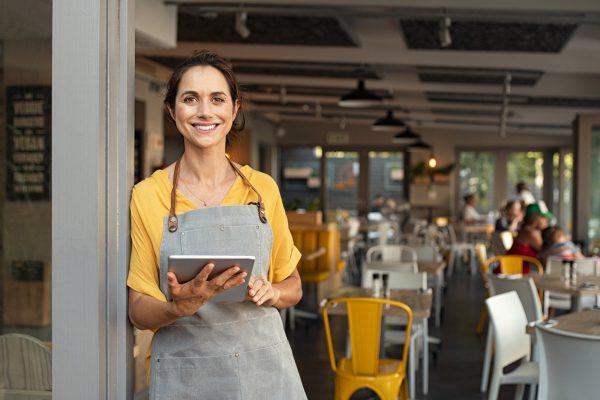 Bank Loans
Traditional bank loans are among the most common sources of business financing in Australia. They offer competitive interest rates, making them an attractive choice for established businesses with a solid credit history. Bank loans come in various forms, including term loans, revolving credit lines, and business overdrafts, each tailored to different business needs.
Small Business Loans
Small businesses often face unique challenges when seeking financing. Small business loans are specifically designed to meet their needs. These loans may be offered by traditional banks, online lenders, or government programs. They can be used for various purposes, such as expanding operations, purchasing equipment, or boosting working capital.
Invoice Financing
Also known as invoice factoring, this type of business loan allows companies to access funds quickly by selling their accounts receivable to a lender. It's a valuable solution for businesses with outstanding invoices that need immediate cash flow.
Equipment Financing
When your business requires new equipment, such as machinery, vehicles, or technology, equipment financing can be a valuable option. This type of loan allows you to spread the cost of your equipment over time, conserving your working capital.
Commercial Real Estate Loans
For businesses looking to purchase, expand, or renovate commercial properties, commercial real estate loans are essential. These loans can be tailored to specific real estate needs and often have longer repayment terms.
Startup Loans
Startup loans are designed for new businesses or entrepreneurs who are looking to turn their business ideas into reality. These loans may be offered by banks, online lenders, or government programs. They can help cover initial setup costs, inventory, and operational expenses.
Unsecured Business Loans
Unsecured business loans do not require collateral, making them an attractive choice for businesses that might not have substantial assets to secure the loan. These loans are based on the borrower's creditworthiness and financial history.
Business Line of Credit
A business line of credit provides a revolving credit facility that allows a business to access funds as needed. It's a flexible option for covering various expenses, from operational costs to short-term financing needs.
Government Grants and Loans
The Australian government offers a range of grants and loans to support businesses in various industries. These programs aim to stimulate economic growth, innovation, and job creation.
Online Business Loans
Online lenders have become increasingly popular due to their streamlined application processes and quick approval times. They offer various types of loans, including short-term loans, merchant cash advances, and peer-to-peer lending.
Conclusion
Selecting the right business loan in Australia depends on your specific needs, financial situation, and business goals. It's crucial to thoroughly research and assess your options and consult with financial advisors or lenders to make an informed decision. With the diverse range of business loans available, you can find the perfect financial solution to drive your business forward in the ever-evolving Australian market. Visit us here at Finn Lending Solutions to speak with an expert.