Buying a Regional Business Has Become Increasingly Popular
Buying a Regional Business Has Become Increasingly Popular
---
Buying a business in a regional area has become increasingly popular over the past year as we've become more interested in everything rural regions have to offer. But it's important to understand what you're getting into before you sign off on your tree change business venture.
This week, we're joined by Alan Wood from Finn Business Sales. Alan is an expert when it comes to buying and selling businesses in rural and regional areas, and he has plenty of insights and tips to share.
---
If you'd like to contact either Ali or Alan, you can reach them via email.
Ali Cain, ali@alexandracain.com
Alan Wood, alan.wood@finnbusinesssales.com.au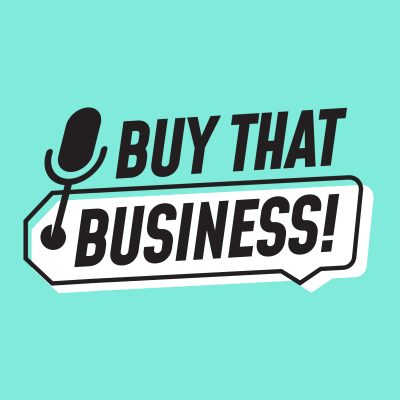 Buy That Business is the ultimate podcast for anyone interested in the world of either buying or selling a business. Learn what businesses to buy if you want a passive investment, those that are suited to an owner-operator, the state of the business sales market, and valuable inside tips. Join renowned business and finance journalist Alexandra Cain (Australian Financial Review, The Sydney Morning Herald, The Age, and more) for industry expert interviews and discussions every fortnight.

"Finn is the largest business sales organisation in Australia. We are not your average business – our people are exceptional at what they do. Our service standards are very high, and we continually work on ways to improve to help our clients."