Stephen Wolff
ABOUT Stephen Wolff
Stephen, our Business Development director for the Sunshine Coast and Northern Queensland region, is a former multi-site franchisee within the Muffin Break network. He has an in-depth understanding of franchising and understands the challenge of being a franchisee. Stephen assists franchisees prepare for the sale of their business using his experience and Chartered Accounting background.

Exit planning for franchise owners is critical - Stephen specialises in advising vendors about their business sale options and can appraise your franchise business. When vendors are ready to sell, Stephen will guide them through the process of marketing their franchise and presenting their business for sale.

Stephen's role complements his partner, Dione Mauric, the principal business broker, who focuses on negotiations with interested buyers to get your business sold.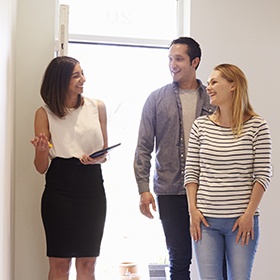 Accommodation properties such as hotels, backpackers, motels, resorts, cabin and caravan parks, serviced apartments, management rights, etc. require an expert..
READ MORE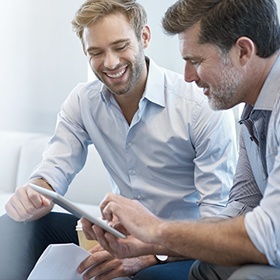 Franchising is a unique marketplace. We're a pretty small community. Most franchisors are still owned by the original founders..
READ MORE
CLIENT FEEDBACK
From the first meeting with Ian, I was confident he would be the right person to find the right buyer for our family business. Clear and concise in his assessment of our business, realistic on timelines and didn't inflate the expected sale price to hook us in. Any info we needed to know we had instant access to, interested buyers details were efficiently communicated to us and negotiation stage very smooth. Would highly recommend Ian and his team to anyone looking to sell their business. "
Thank you Dione and the fantastic team at Finn Franchise Brokers. We were very impressed with her professional attitude and attention to detail. After dealing with another broker with no success we were recommended Dione by another franchisee in The Coffee Club network. The comprehensive business profile and marketing package were outstanding which led to multiple offers and a successful sale. Thanks to Dione's negotiating skills we ended up achieving a much higher price than originally anticipated. The process was very smooth from beginning to end and I would not hesitate recommending Dione to anyone who is serious about selling their business."