Sajjadur Rahman
ABOUT Sajjadur Rahman
Experienced Entrepreneur in Business Development. Established, owned and managed business continuously over the last 11 years, achieving a higher GP within differing State of Business models. Highly experienced Business Broker representing a major global company, Finn Business Brokers. Key Qualities: Passionate support of business people to achieve wealth and financial freedom through high-quality business and property investment strategies. Targeted mentoring of clients, based on extensive business acumen, tailoring personalised business plan aiming to achieve and optimise returns on investment. Focus on ensuring professional, informative and seamless buying/selling experiences.
Noting the critical need for due diligence, delivering results backed up with knowledge, experience, and high level of integrity, working with a team of experts in sales and acquisitions, finance advisors, marketers, accountants, lawyers and market analysts. High-quality change management strategies of the highest order: Business Broking is a dynamic and constantly changing industry, requiring successful adaptation, thus leading to confident advice strategies for clients on Strategising most effective sales and purchase approaches. Preparation of the Due Diligence records e.g. financial documents, inventory, payroll statements, lease documents and IP supporting goodwill value. Qualifying purchases. Recommending and adopting appropriate marketing packages specific to each client/business. Achieving the optimum results for clients, drawing on the plentiful superior resources available through the Finn Global Network, such as sophisticated valuation technology that provides appraisals based on market data. Immense satisfaction and pleasure in mentoring and nurturing clients towards achieving prosperity through a strategic business approach. Fluency in key business languages of English, Bengali, Hindi and Urdu provides a wide range of approaches to clients of varying backgrounds.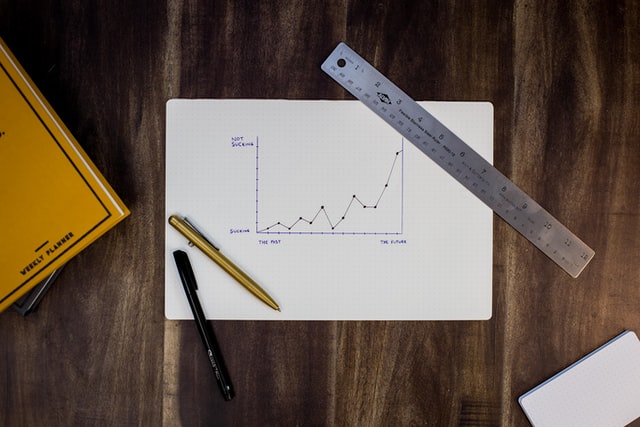 Improving and optimising your business shouldn't just be something you consider when you're looking to sell, but across your business..
READ MORE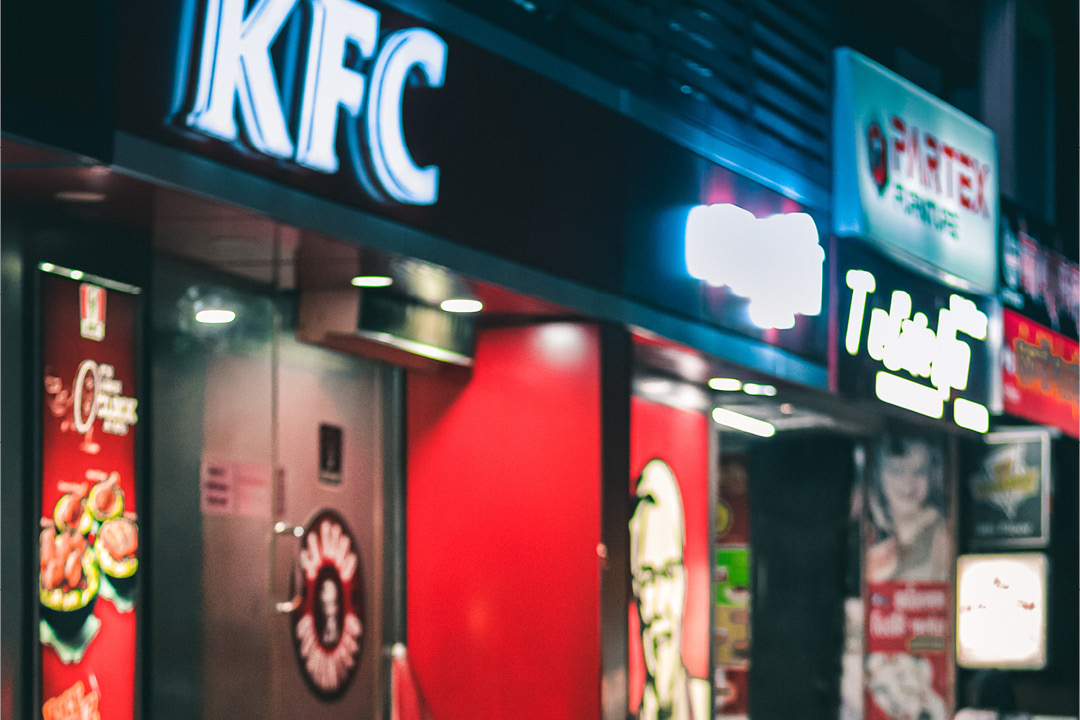 Want wealth and lifestyle balance? Invest in your future by selecting a high-growth franchise, setting your sights on multiple ownership..
READ MORE
CLIENT FEEDBACK
Craig Wood was fantastic to work with. Personal and approachable. Always felt he had my best interests at heart."
Michael, A short note to thank you & Ian for the very professional service that Finn Business Sales afforded SLS in the recent sale of our business. Your attention to detail & follow up on items that needed addressing was very comforting & assuring in a somewhat stressful process. I have absolutely no hesitation in recommending Finn to any party seeking a thoroughly dedicated, professional & caring company to sell their business. Kind regards, Peter Lewis Smith Lewis & Staff"