ABOUT Russell Spurrell
Russell has 25 years of experience in the travel, tourism, hospitality and accommodation industries. He has held senior roles within some of the Top 500 private and public companies in Australia across both Sales and Marketing functions, as well as being an owner-operator of his own 100+room Apartment hotels, a franchisee and an SME business owner. Through this experience, Russell has gained a thorough understanding of what it takes to run accommodation businesses of varied sizes – from smaller local accommodation businesses to large national corporates. Having worked in senior roles with a franchisor and as a franchisee, Russell understands the complexities of operating within a franchise model. This led to Russell providing coaching and mentoring services to other franchisees and small business owners as the Queensland representative of the largest apartment accommodation chain in Australia. A licensed business broker and estate agent, Russell can offer a range of business mentoring and consultancy services.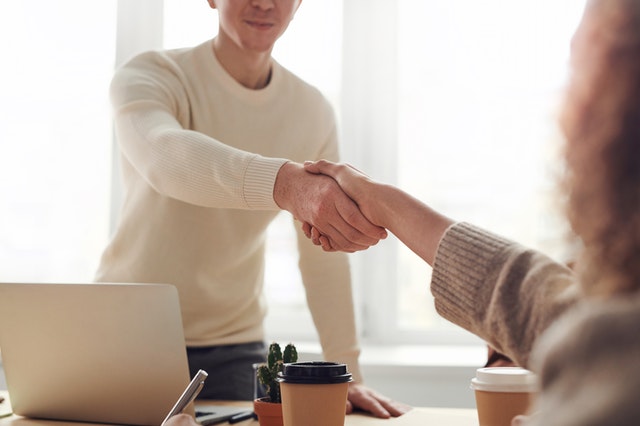 At some point in your business journey, you'll need to advertise for a position and define this role – this..
READ MORE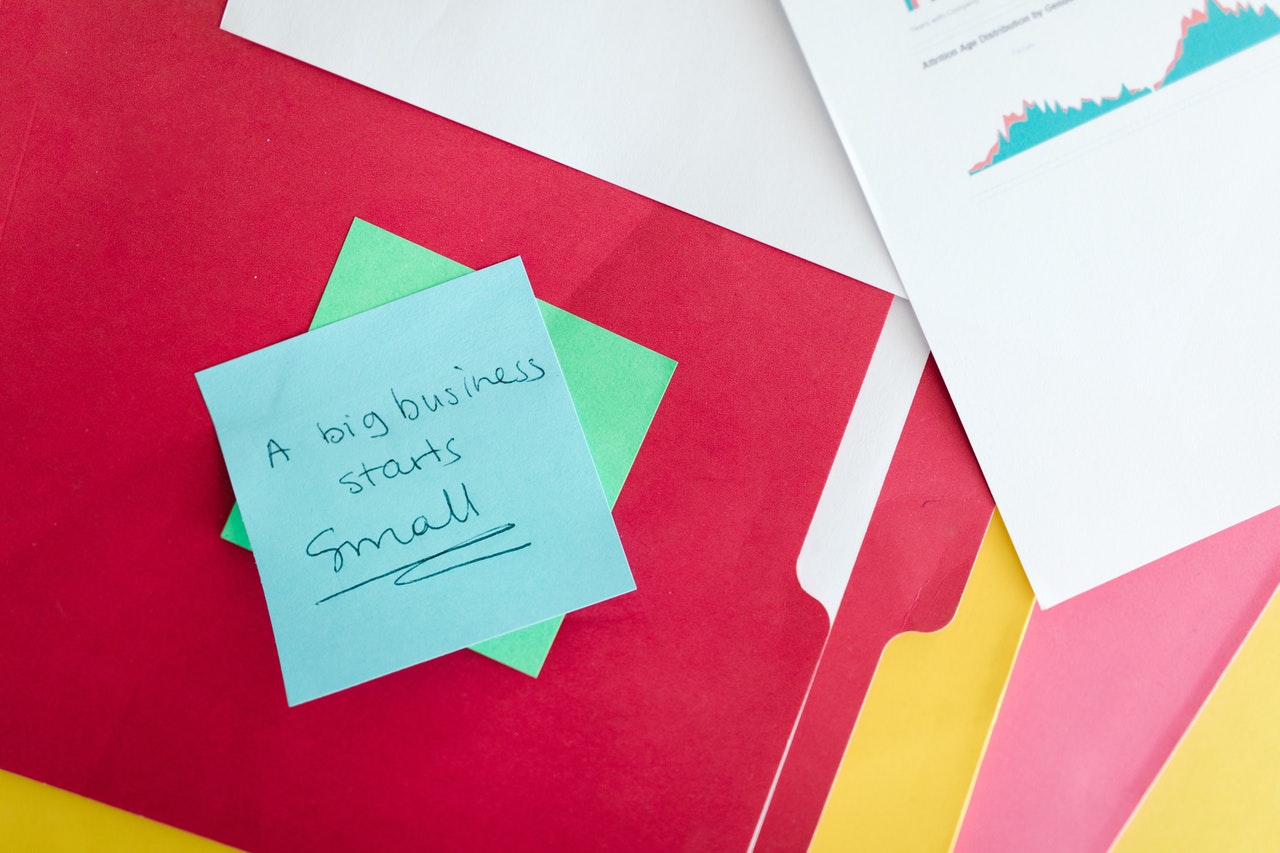 Rounding out our 'Starting Your Business' series, the early days of actually running your business day-to-day can be an exciting..
READ MORE
CLIENT FEEDBACK
Craig Wood was fantastic to work with. Personal and approachable. Always felt he had my best interests at heart."
Michael, A short note to thank you & Ian for the very professional service that Finn Business Sales afforded SLS in the recent sale of our business. Your attention to detail & follow up on items that needed addressing was very comforting & assuring in a somewhat stressful process. I have absolutely no hesitation in recommending Finn to any party seeking a thoroughly dedicated, professional & caring company to sell their business. Kind regards, Peter Lewis Smith Lewis & Staff"