Rony Valder
ABOUT Rony Valder
With study undertaken in hospitality management, Rony established his early career working within a variety of hospitality and manufacturing businesses before opening his own small hospitality related service business in2010. Undertaking further study at REIV, in 2016 Rony transitioned to real estate and worked alongside some of Melbourne's most well-known agencies and land developers, before establishing himself as a business sales consultant by joining Finn Business Sales.
Tapping into his small business exposure and real estate success, Rony is committed to using his extensive network and foundation of experience to provide solutions for his clients, treating every client as an individual, with individual needs. With a 360-perspective gained on small business operations, Rony understands the challenges business owners' can face and as such he is passionate about supporting both the buyer and the seller to achieve their business objectives, working actively to produce a positive result for all involved. Fluent in both Hindi and English, if you are considering buying or selling a business, Rony will
find the right solution for your needs.
BROKER LISTINGS
COMING SOON...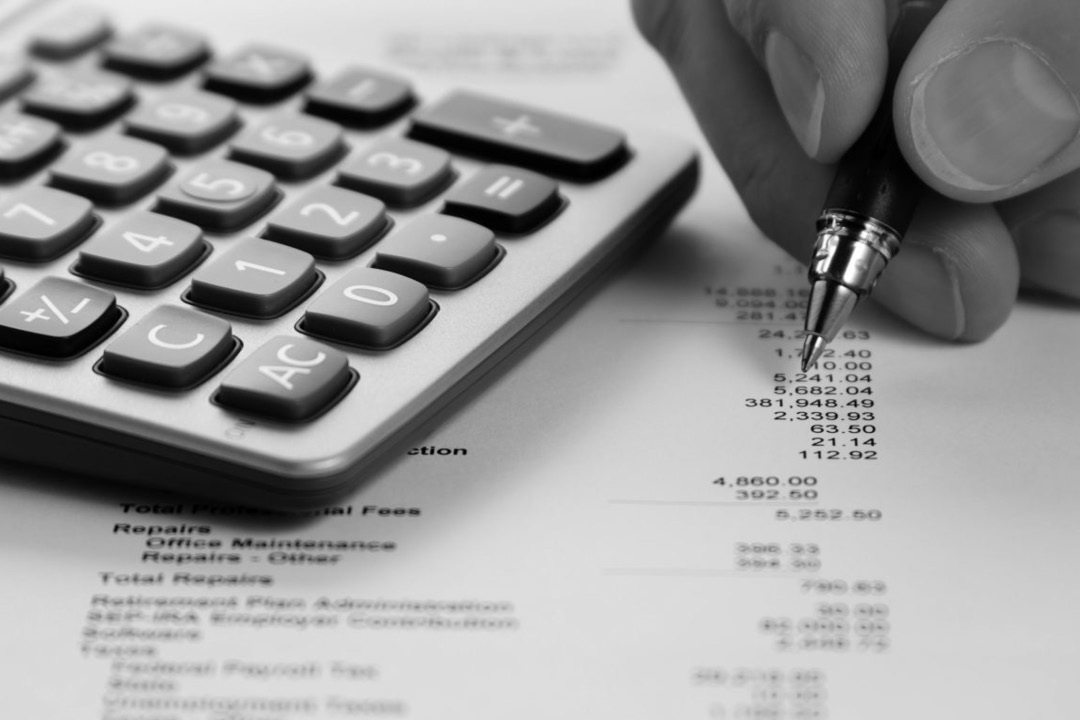 While you're in the process of building out your business plan, it's a good idea to take a "macro and..
READ MORE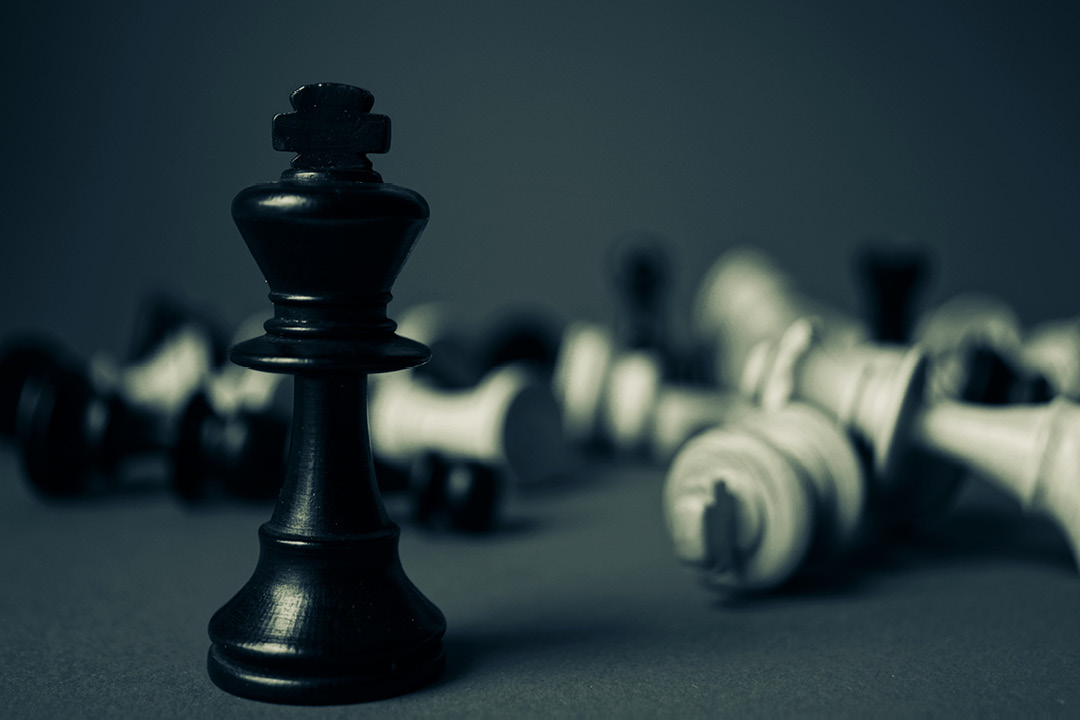 Your business plan will continue to evolve as your business grows, and by taking a hands-on approach to the creation..
READ MORE
CLIENT FEEDBACK
Craig Wood was fantastic to work with. Personal and approachable. Always felt he had my best interests at heart."
Michael,A short note to thank you & Ian for the very professional service that Finn Business Sales afforded SLS in the recent sale of our business.Your attention to detail & follow up on items that needed addressing was very comforting & assuring in a somewhat stressful process.I have absolutely no hesitation in recommending Finn to any party seeking a thoroughly dedicated, professional & caring company to sell their business.Kind regards,Peter Lewis Smith Lewis & Staff"