ABOUT Nilam Patel
Nilam holds a Bachelor degree in Engineering and a Masters of Business Administration. He is from an entrepreneur focused community and believes in causes greater than oneself. He enjoys helping people and businesses to achieve their true potential.

Nilam has over 25+ years of experience in supporting businesses nationally and internationally. He has experience across a broad range of industries including manufacturing, fabrication, chemicals, resources, energy, information technology and infrastructure. He is an expert in using a process and system-based approach to deliver the best possible outcome for his clients.

In addition, he also runs his property development business and has been able to build a solid property portfolio of more than 20 properties to secure his family's financial future and his retirement.

Nilam enjoys Travel, Reading, Food, Coaching and Mentoring. Nilam has extensive experience in working with not for profit organizations and received awards for the highest contribution towards community service.

If you are looking to purchase, sell or improve your business, he will be happy to assist.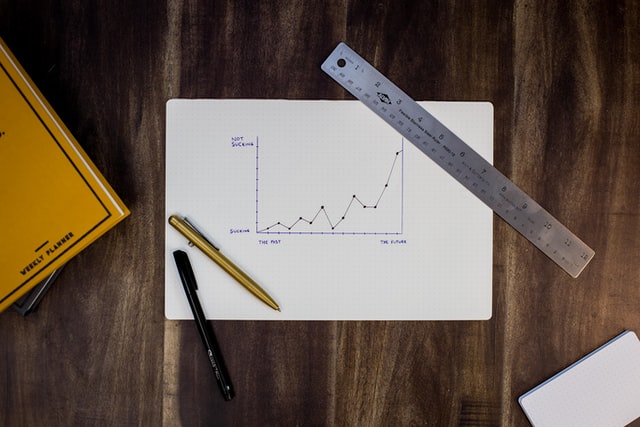 Improving and optimising your business shouldn't just be something you consider when you're looking to sell, but across your business..
READ MORE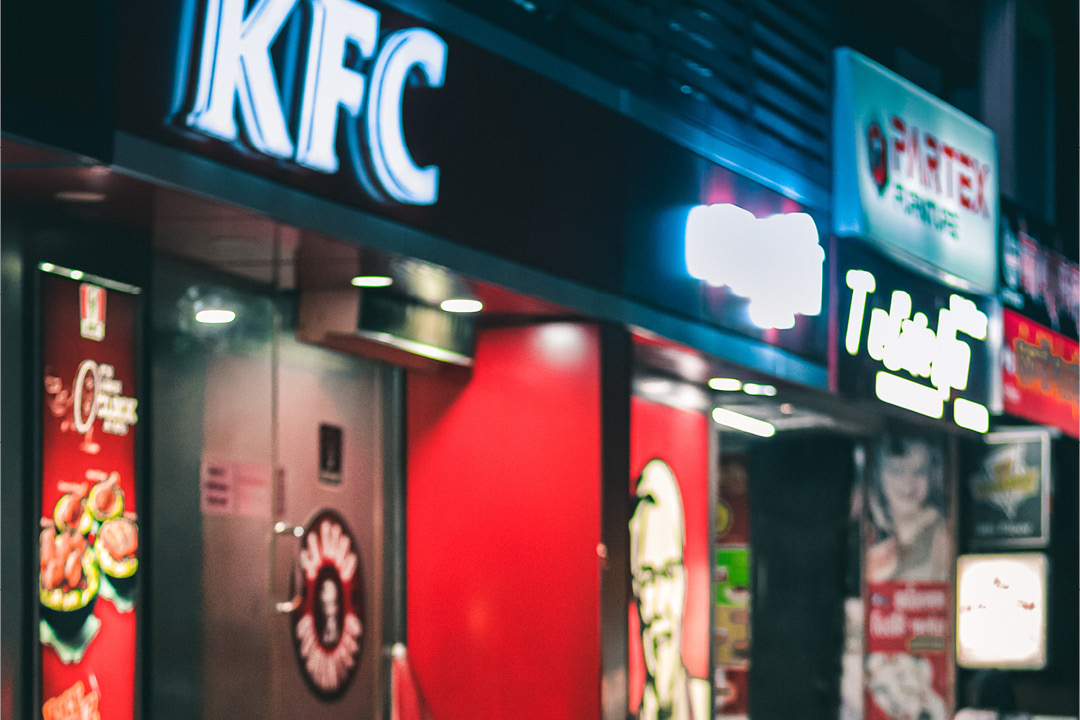 Want wealth and lifestyle balance? Invest in your future by selecting a high-growth franchise, setting your sights on multiple ownership..
READ MORE
CLIENT FEEDBACK
Craig Wood was fantastic to work with. Personal and approachable. Always felt he had my best interests at heart."
Michael, A short note to thank you & Ian for the very professional service that Finn Business Sales afforded SLS in the recent sale of our business. Your attention to detail & follow up on items that needed addressing was very comforting & assuring in a somewhat stressful process. I have absolutely no hesitation in recommending Finn to any party seeking a thoroughly dedicated, professional & caring company to sell their business. Kind regards, Peter Lewis Smith Lewis & Staff"