ABOUT Moby Malik
After completing my master's in business administration in marketing I joined my family business in importing and supplying chemicals and have over 20 years of experience in retail.
In five years, I bought my first telecom franchise with SingTel, making it successful bought another telecom franchise with a middle east group and ran it successfully for 10 years. I have spent my entire career looking after customers of one sort or another, in large global companies and small local businesses.

Presently I am running a fitness franchise for the last 3 years in Melbourne, the customer experience and helping the business grow through a range of solutions that elevate performance, leading to increases in sales, effective marketing, and overall business.
Practical and effective communication to connect with business sellers, business buyers, and their respective advisers.

As a business owner is one of my main drivers, firmly believe that it's vital to have insight and understanding as part of a successful project.
Designing and delivering successful strategies and campaigns, always with the focus on working together to achieve the desired outcome.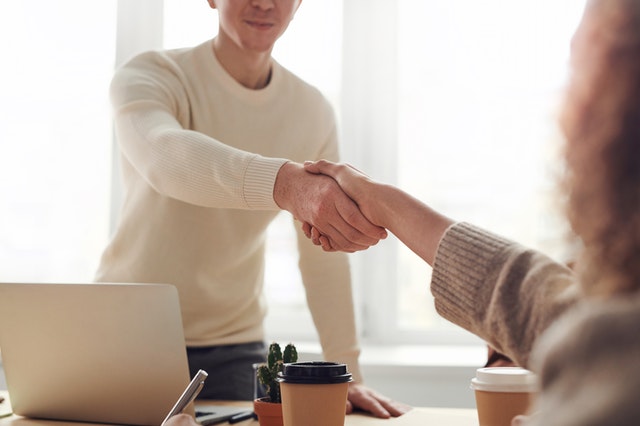 At some point in your business journey, you'll need to advertise for a position and define this role – this..
READ MORE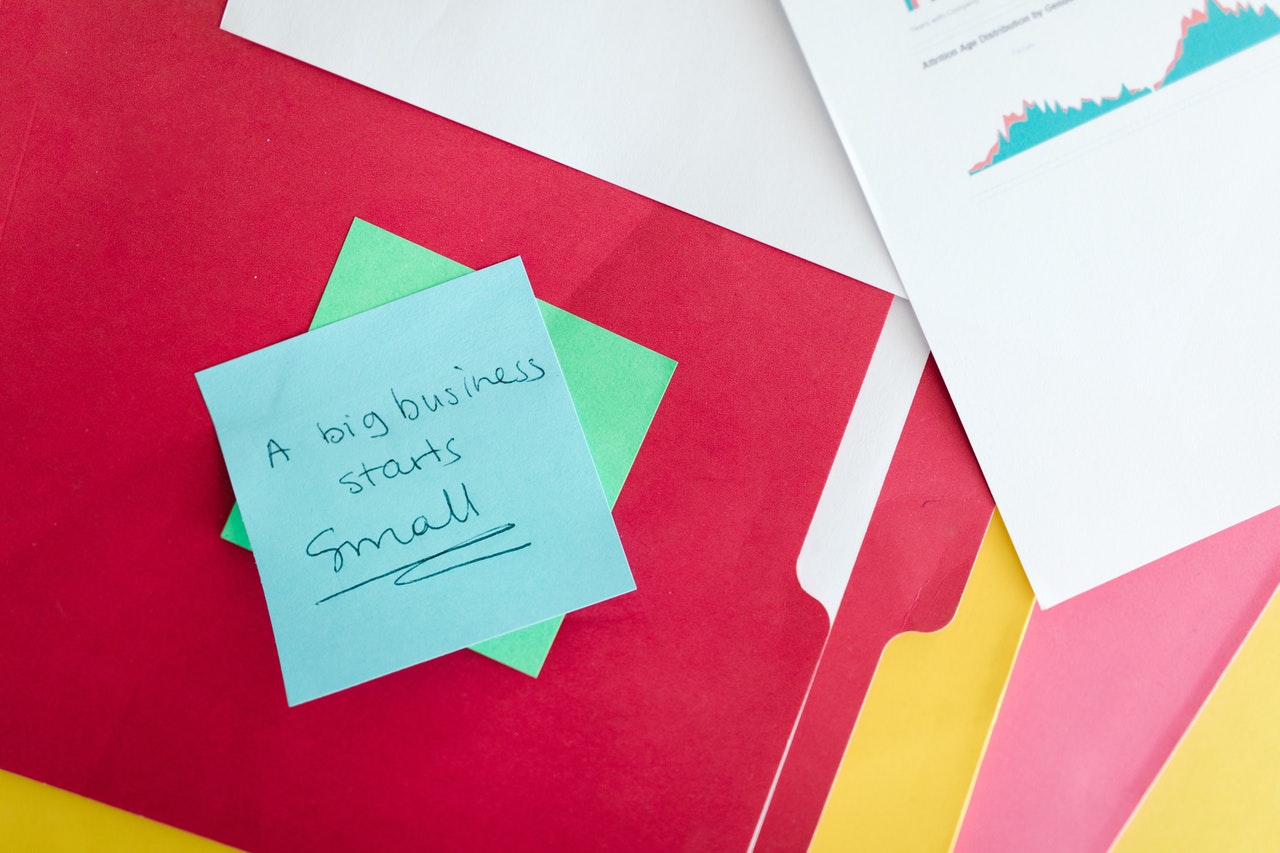 Rounding out our 'Starting Your Business' series, the early days of actually running your business day-to-day can be an exciting..
READ MORE
CLIENT FEEDBACK
Craig Wood was fantastic to work with. Personal and approachable. Always felt he had my best interests at heart."
Michael, A short note to thank you & Ian for the very professional service that Finn Business Sales afforded SLS in the recent sale of our business. Your attention to detail & follow up on items that needed addressing was very comforting & assuring in a somewhat stressful process. I have absolutely no hesitation in recommending Finn to any party seeking a thoroughly dedicated, professional & caring company to sell their business. Kind regards, Peter Lewis Smith Lewis & Staff"