ABOUT Gary Watson
Gary brings over 30 years of experience in building, developing, and selling businesses, across Australia, NZ, and Europe. Having built a significant number of businesses from their inception through to successful sales, Gary set up his own consulting business, with the focus very much on supporting a broad range of business owners, understanding their aspirations, and providing relevant and effective consulting advice and planning. Always focussed on defining - then delivering - a successful outcome for those stakeholders.

Working directly with business owners is one of his main drivers, firmly believing that it's vital to have insight and understanding as part of a successful project. Working with businesses in Consulting to Sport, Construction to Manufacturing, Agriculture to Hospitality, Gary brings a broad spectrum of experience, insight, and real energy to helping business owners achieve their desired outcomes.

In short, Gary's mantra is his focus on defining, designing and delivering successful strategies and campaigns, always with the focus on working together to achieve the desired outcome.

Now based in Melbourne's Bayside, most weekends spent running around with a sport's mad young family. After his own early career in skiing and windsurfing, Gary remains a keen skier, and you may just catch him on the bay as he takes on the new sport of wing foiling!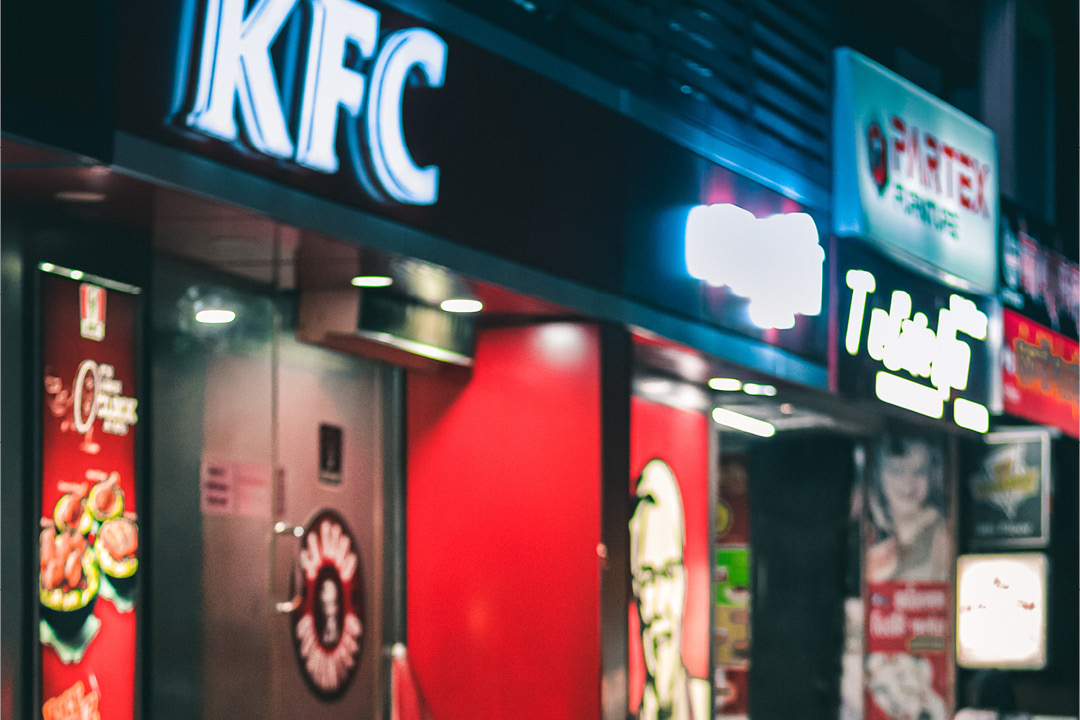 Want wealth and lifestyle balance? Invest in your future by selecting a high-growth franchise, setting your sights on multiple ownership..
READ MORE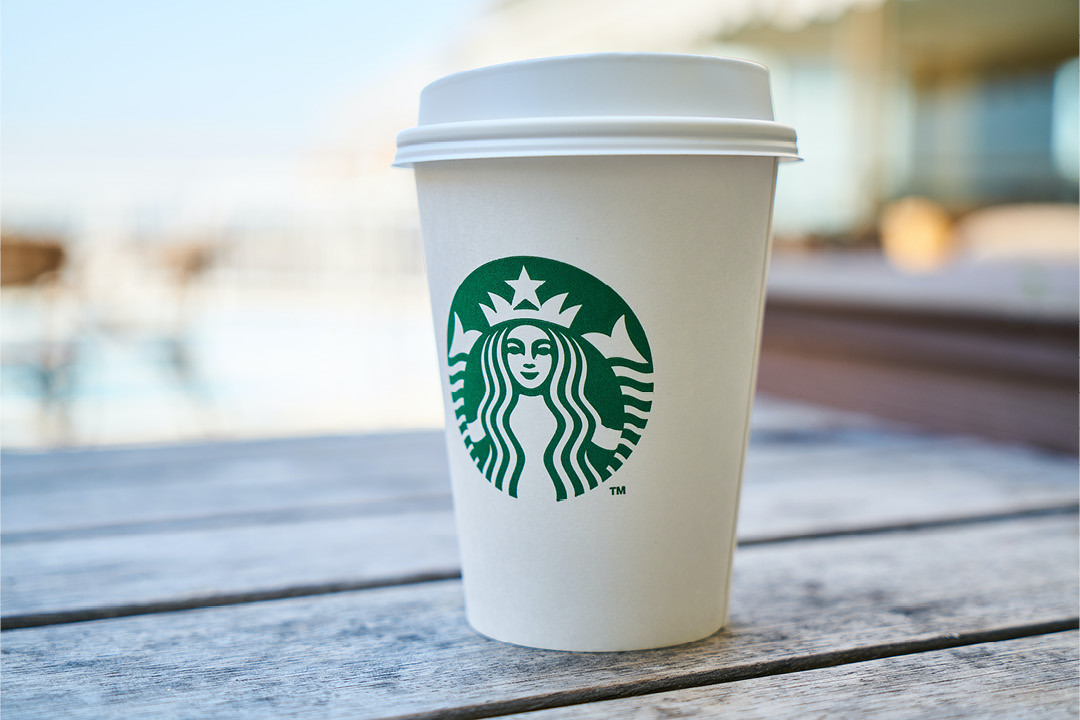 Franchising is a unique marketplace. We're a pretty small community. Most franchisors are still owned by the founders –..
READ MORE