ABOUT Craig Wood
Craig has a background in business development, process improvement and service delivery. Craig has worked in project management, coordination, administration, sales, customer service, and hospitality for large institutions and small businesses across e-commerce, finance, sports administration, government, construction and facility management industries. Having already run his own small business Craig possesses a passion for supporting small business and enterprise. With a focused approach, Craig utilises his developed experience and knowledge to assist business owners and potential buyers in their business endeavours. Craig is considered a thought leader with the capacity to think like an entrepreneur, not in the traditional sense of just startups and original ideas but as a person who can understand any enterprise.
BROKER LISTINGS
COMING SOON...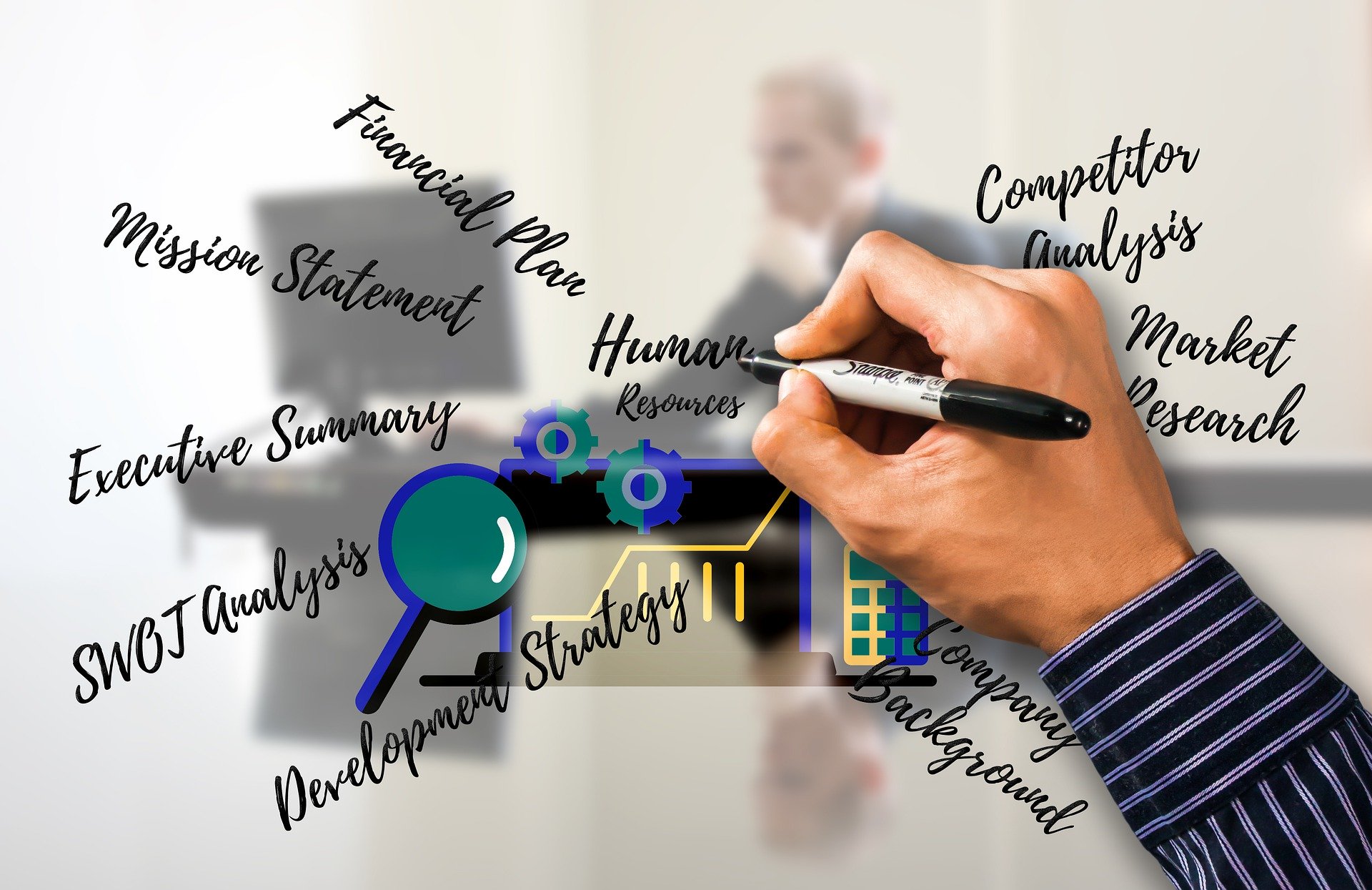 If you're considering purchasing a business, taking the time to create a thorough business plan is a wise first investment…
READ MORE
As the COVID-19 restrictions in Australia lift and local economies return, eyes will quickly focus on the world and risks..
READ MORE
CLIENT FEEDBACK
Craig Wood was fantastic to work with. Personal and approachable. Always felt he had my best interests at heart."