ABOUT Craig Wood
Craig has a background in business development, process improvement and service delivery. Craig has worked in project management, coordination, administration, sales, customer service, and hospitality for large institutions and small businesses across e-commerce, finance, sports administration, government, construction and facility management industries. Having already run his own small business Craig possesses a passion for supporting small business and enterprise. With a focused approach, Craig utilises his developed experience and knowledge to assist business owners and potential buyers in their business endeavours. Craig is considered a thought leader with the capacity to think like an entrepreneur, not in the traditional sense of just startups and original ideas but as a person who can understand any enterprise.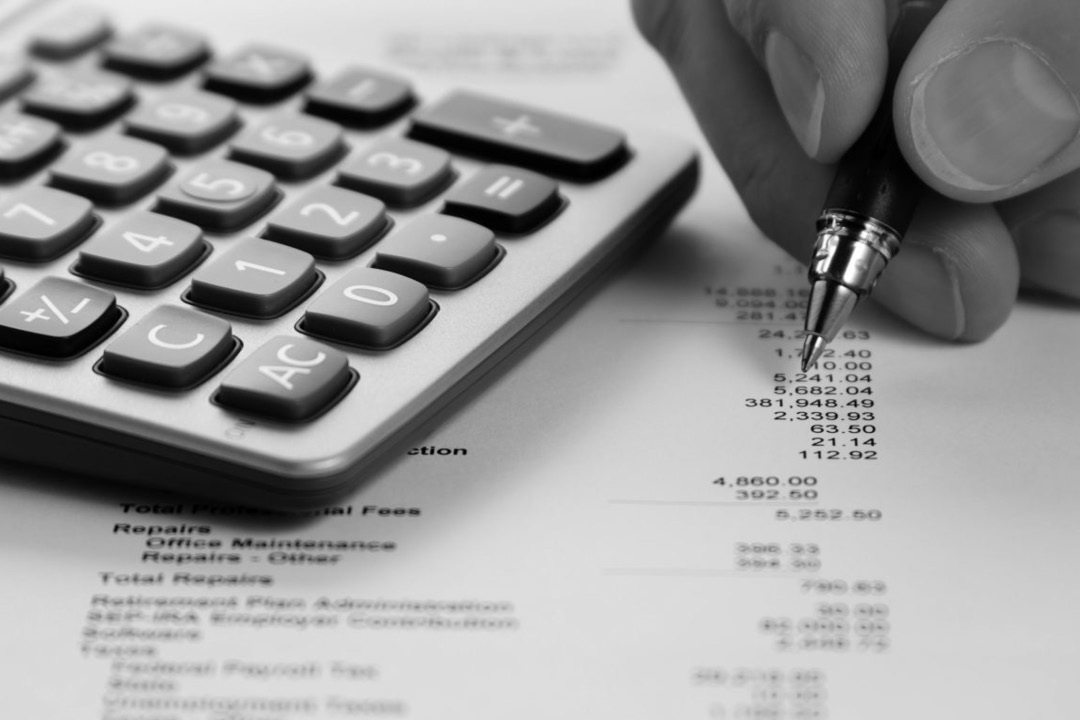 While you're in the process of building out your business plan, it's a good idea to take a "macro and..
READ MORE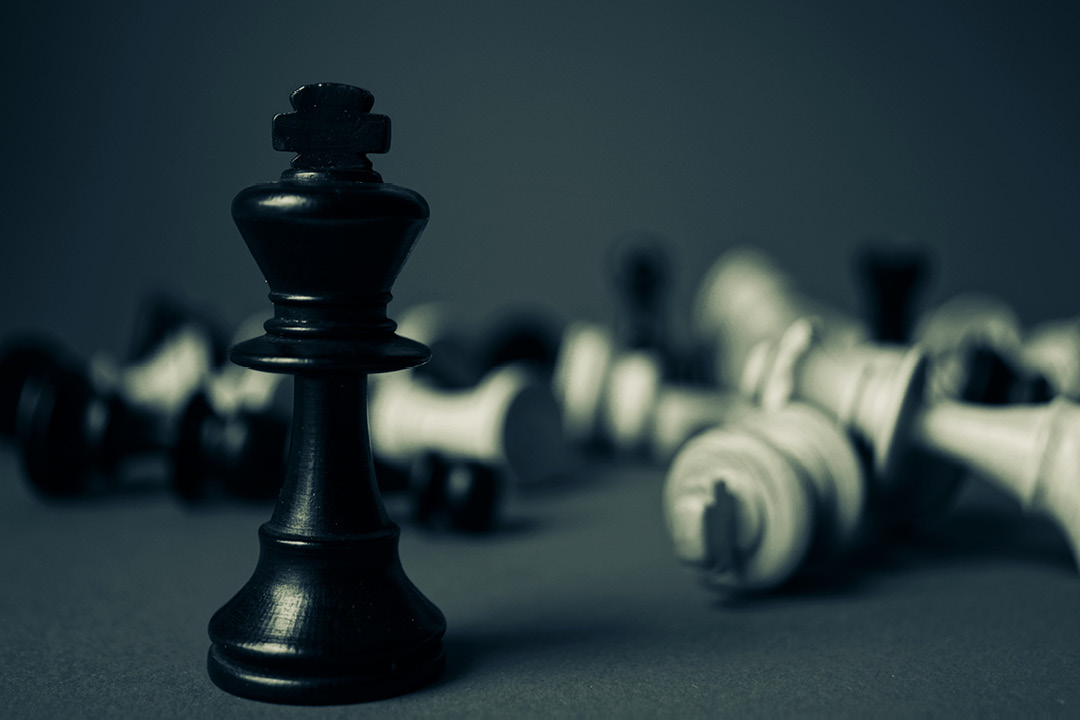 Your business plan will continue to evolve as your business grows, and by taking a hands-on approach to the creation..
READ MORE
CLIENT FEEDBACK
Craig Wood was fantastic to work with. Personal and approachable. Always felt he had my best interests at heart."