ABOUT Alan Wood
Alan has over 35 years of experience in the Australian and Asian financial services industries having held senior executive, chief executive and directorships of a number of corporate entities throughout his career. After finishing his corporate career, Alan developed his own consulting business focused on Asia and worked on a number of private equity acquisitions and corporate sales ventures throughout Asia. Alan has always been very passionate about the development and succession of a small business having spent the majority of his career serving those customers. He has a strong belief in the need for the availability and delivery of professional services for small to medium businesses. This is the overriding reason for Alan joining the Finn Group as this shared belief within the Finn Group is matched by the thorough processes and personal approach. Alan now resides on the Bellarine Peninsula, having held family interests in the area for many years and is keen to provide professional business services to Geelong and South Western Victoria.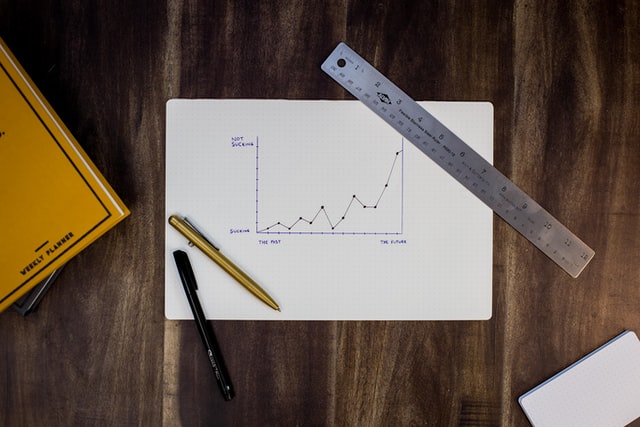 Improving and optimising your business shouldn't just be something you consider when you're looking to sell, but across your business..
READ MORE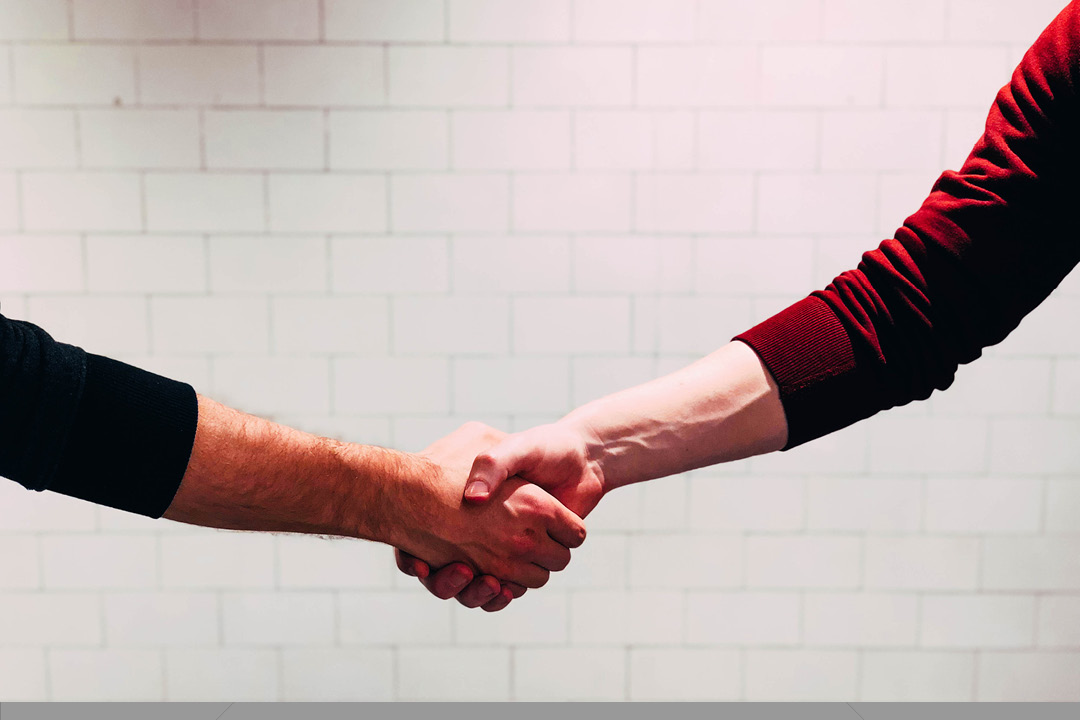 Today, there's more than one way of selling your business, and several options to identify and advertise to the right..
READ MORE