This Wedding Hire Business Is A Cause for Celebration
This Wedding Hire Business Is A Cause for Celebration
---
Located in Melbourne, this wedding hire business has carved out an in-demand offering in their range of high-quality silk flowers and foliage, alongside a comprehensive offering of furniture, lighting, backdrops, centrepieces and more.
The established business has seen strong, upper mid-six-figure returns, and is known for being the one-stop-shop for wedding hire. For a day when it all comes down to the details, this business has a commitment to quality, options and an understanding of the changing trends in wedding decor fashion.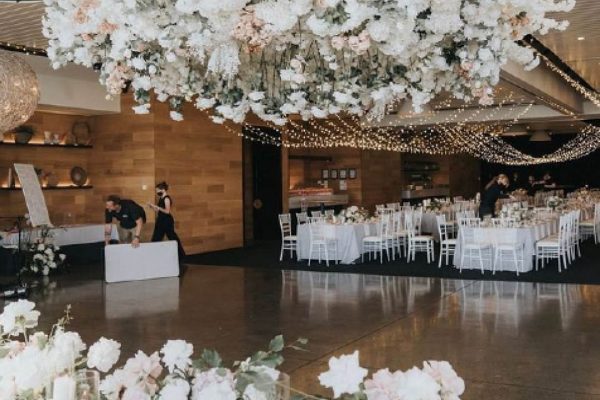 The product range is constantly updated and added to, with everything from traditional must-haves to creative props for themed weddings and over-the-top celebrations. Chairs, high-gloss bridal tables, chandeliers, candelabras, festoon lights, globes and more sit alongside their highly popular silk flowers and foliage.
For those customers seeking something ultra unique, the Melbourne wedding business also provides bespoke, one-of-a-kind pieces, including an adult size, handcrafted carousel horse, diamond moon, a range of swings and giant champagne glass.
For the founder and vendor, the evolution of her business came from years of experience in event and costume hire, coupled with a desire to deliver no matter what.
Sarah* tells us, "My saying has always been 'We can do whatever you want'. I want to achieve the dreams of my customers, and their feedback reflects this."
When it comes to this business for sale, the numbers tell the story, on track to make a profit of $800,000 to $900,0000 in the current financial year, with a highly-regarded reputation within an industry that just keeps growing in potential. Niching down further, silk flowers are currently listed as the fastest-growing segment within wedding hire, ensuring a solid foundation for sales across the year.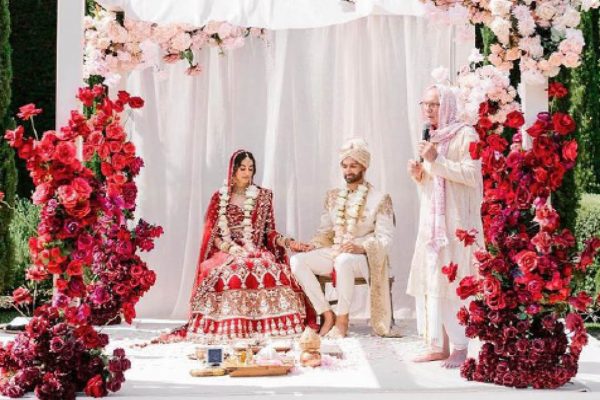 While ceremonies and celebrations have been delayed due to the pandemic, the wedding business continues to boom, and couples are keen to get on the waitlist to make their special day (for some, after being put off by 2 or more years) happen.
Brokering the sale, Finn Business Broker Gary Watson adds, "There's actually more demand than ever and a shortage of dates for venues – with Australia opening up again, couples don't want to wait any further to celebrate such an important moment in their lives, and to come together with loved ones to make those memories."

"On top of that, couples have missed out on holidays and other spending opportunities in recent years, so they are ready to make their wedding day truly magical and want to invest in the best event hire."
The wedding event industry is one where a strong word-of-mouth reputation is more critical than ever, with moments memorialised in photos and videos for decades to come, and this business has consistent clients and strong relationships with venues that have been developed over the past 10 years.
A substantial social media presence (with over 44k engaged Instagram followers), coupled with a significant slice of an industry that shows no signs of slowing down, makes this business a highly desirable package for consideration.
*Owner name has been changed for privacy.
For those looking for similar industry opportunities, as well as connecting with the right broker to manage the experience end-to-end, visit our current Businesses for Sale to explore further.