This Surf Coast Wholefoods Store Has It All
This Surf Coast Wholefoods Store Has It All
---
Organic and wholefoods continue to see rising demand, with consumers becoming increasingly mindful about what they are putting into (and on) their bodies and those of their loved ones.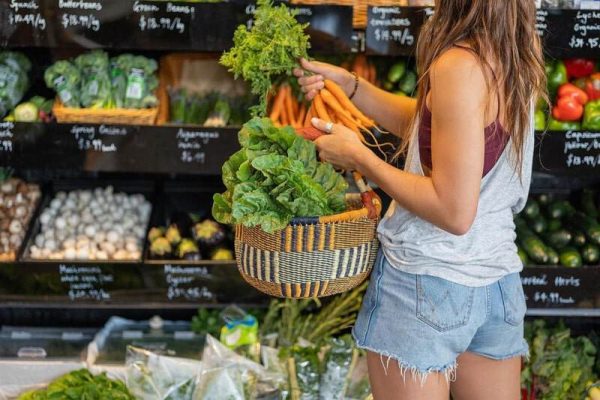 Located on the Surf Coast and the region's largest speciality organic and wholefoods store, this business is known for stocking an extensive range of certified organic bulk items, fresh organic produce, grocery goods, fridge and frozen foods, as well as all of the additional items households need such as homewares, gifts, cosmetics, skincare and general health products.
Bulk-food shopping encourages minimal waste and offers shoppers the chance to bring their own reusable storage items (such as jars or reusable bags and containers) to stock up on their favourite pantry items while doing their bit for the environment, and customers flock to this one-stop-shop to get their fill of everything they need under one roof. 
Health-conscious and eco-friendly, this wholefoods store has made its mark on the area, even featuring an all-natural medicine dispensary with qualified health practitioners to service clients looking for alternative ways to support their wellbeing.
Better still, shoppers can unwind at the on-site organic cafe for a coffee and a bite to eat before or after their grocery run, a great way to soak up the atmosphere. Locals here appreciate the broad range of options which doesn't just appeal to your green juice lovers – healthy eating has come a long way in recent years, with consumers looking to gently lean into a more mindful way of eating and living, whether that be meat-free Mondays or testing out chemical-free cleaning alternatives for their home. Naturally, this health-hub also attracts plenty of tourists and radiates the business mission and ethos of creating a positive environmental and health impact.

Brokering the sale from Finn Business Group is Anthony Dickson, who shares with us, "This is a business with a really strong, existing reputation – it's all about atmosphere and with a wholefoods store and cafe at this scale, there's a real sense of knowing you're going to find what you're looking for," Anthony adds, "The staff are not only knowledgeable but passionate about what they do, because this kind of lifestyle is equally important to them, and they want to share their insights and tips with customers."
Priced at $1.6 million + SAV, this business is sale ready and promises huge potential for ongoing growth and expansion. Currently, this wholefoods store produces substantial turnover and returns, making it a great business investment to run under management or an ideal owner-operator purchase.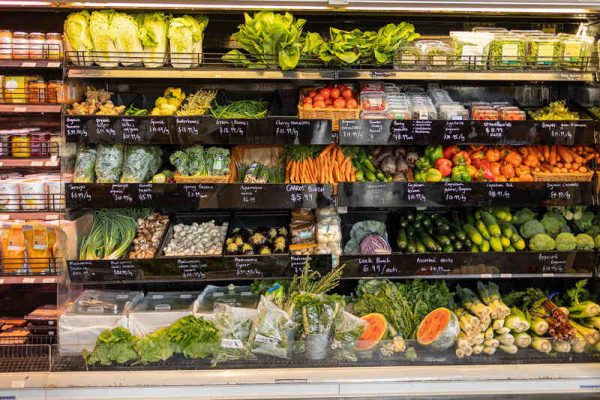 In the business's suburb of Torquay, health practitioner clinics, locals farmers' markets and independent alternative medicine providers continue to multiply, with the region establishing itself as a place where residents appreciate having an overall outlook of health and wellness, as well as the ability to get everything they need for their personal and household health.
Post-Covid, people are also taking a pause to assess not only how they live and where they live, so this area is growing with new residents (both individuals and families) moving to the area for the perfect blend of lifestyle with the same level of retail convenience and a shared mentality of doing good for themselves and one another.
With long-term, established supplier relationships, an extensive breadth and depth of stock, as well as several arms of business functionality in the cafe, store and dispensary, this business is primed for the next owner to continue their path of success and ride the consistent trend of wellness as a meaningful fixture of daily life.
If you'd like to learn more about this business, connect with Anthony Dickson today, or visit our Business for Sale page to discover more opportunities.