This Pool Retailer Is Making A Splash with Its Metrics
This Pool Retailer Is Making A Splash with Its Metrics
---
Established for over 40 years, this leading pool retailer located in North Geelong offers multiple income streams and extensive knowledge of the pool and spa industry, with an average annual revenue of approximately $2 million. Future sales are already contracted through May 2023, providing a level of security and stability for potential buyers.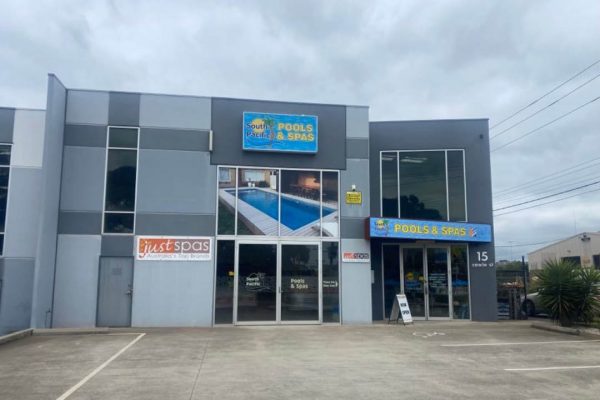 One of the key features of this pool retailer is its commitment to offering high-quality, Australian-made products that can suit any backyard, lifestyle, or budget. The retail shop offers customers a wide range of products and equipment for pool maintenance and upkeep, while the business also provides monthly service and repairs for numerous clients.
The business is owner-operated by two vendors, one of whom holds a builder's license for pool and spa installation, allowing him to apply for necessary permits. The team of six friendly and approachable staff are capable of running the business and their knowledge of products is second to none.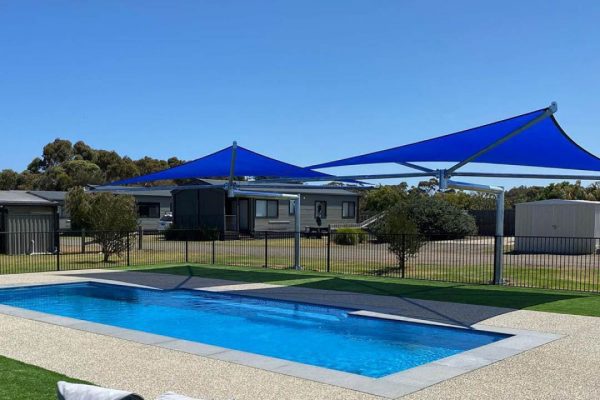 Operating with one team for each pool install, this pool business ensures that each installation is completed from start to finish before moving on to the next one, and this approach ensures a high level of quality control and customer satisfaction. As Australians continue to invest in the place they spend the most time, a pool is an attainable luxury and lifestyle enhancer that many homeowners aspire to, as a place to come together as a family, play and relax.
The listing agent and broker for the sale is Finn Group's Mark Hall, who shares, "Expanding the team and enabling multiple pool installs per week is an opportunity to grow the business further. By offering customers more service work and repairs and expanding the available products list, the business has the potential to increase revenue and growth."

If you have a background in building or landscaping, with a keen eye for design and customer service, and are looking for a new venture into the pool and spa industry, or are already involved and looking to expand a current business, this pool retailer is an excellent opportunity to consider priced at 980,000 + S.A.V.
Complete your online enquiry for a confidential discussion with Mark Hall and receive a comprehensive Business Profile and Market Review.
Don't miss out on this opportunity to own a well-established and profitable business with a proven track record of success. To explore more options of Business for Sale across Australia, click here.