The Specialist Wheel Business Driving Annual Returns of 500k
The Specialist Wheel Business Driving Annual Returns of 500k
---
Making its mark on a specialised product and service space, this Geelong-based wheel business has been providing both passenger and classic car steel wheels to customers across Australia and New Zealand since 2011.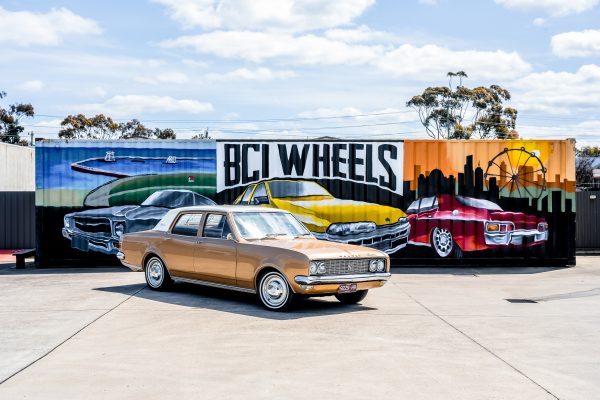 It's no secret that car lovers will go to great lengths to get the features they desire for their ride, and this business offers customers a one-stop-shop for everything from prefabricated wheels, caps, nuts, accessories and even bespoke, custom wheels for those clients who want to go the extra mile. 
Sourcing their product range globally, the team ensures everything they offer meets local and international quality assurance standards – in this industry, word-of-mouth and insider kudos will take you far, and the owner-operator and team have recognised their market opportunity from day one.
Not only do the team provide an in-demand product range, they also problem-solve for customers, facilitating customised solutions for everything from brake clearance limitations to supplying custom-designed creations. 
Within their client segment of car enthusiasts, this wheel business has created a strong brand presence within the modified car community and network over the last decade, who ride and collect a wide range of makes and models, including US imports – this niche interest and product area requires a team that is well-versed in the differences between brands and recommendations for specific designs.
An in-depth understanding of trends, products and options for their customers has seen the business generate annual returns at $400-500k as an owner-operated business model with the support of just one other staff member – a lean approach to their manpower that also reflects their "well-oiled machine" approach to the day-to-day sales and operations.

Brokering the sale from Finn Business Group is Mark Hall, who explains, "This is a business that has without a doubt built a solid reputation for itself," Mark adds, "The combination of a high standard of product and high levels of technical knowledge plus their superior range is a no brainer for car lovers."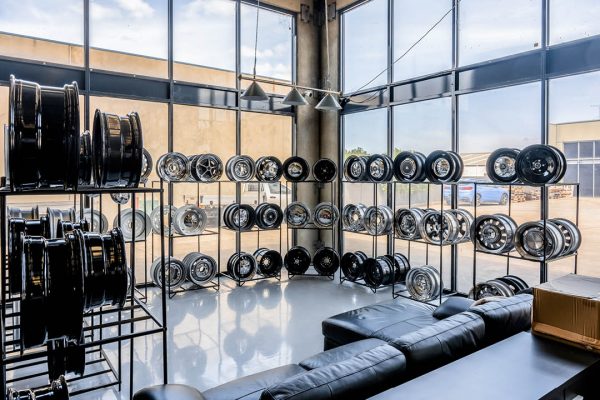 Going hand-in-hand with their product range is their strong and long-term relationships with their product manufacturers, allowing the wheel business to create wheels to meet unique and specific client requests and aesthetics, perfectly blending form and function.
The custom car community spans a huge range of enthusiasts, and this wheel business has identified its U.S.P. in those customers who are passionate about restoring, building and maintaining classic, passenger and even muscle cars. For these buyers, it's all about knowing they (and their ride) are in the right hands, with the know-how and relationships to secure the exact wheel or accessory they want.
Priced at $1,030,000 + S.A.V., this wheel business provides a truly unique opportunity for someone with a passion for cars to expand the current operations further and extend the product and accessory lines to include options like tyre fitting and aftercare. Ample onsite storage and a showroom mean that stock is always on hand with room to grow the range and welcome a new range of customers to connect with the brand.
If you feel driven to learn more, connect with broker Mark Hall today, or visit our Businesses for Sale page to discover other available opportunities.