Take Your Slice Of the Hospitality Industry with this Italian Restaurant
Take Your Slice Of the Hospitality Industry with this Italian Restaurant
---
For a dining experience that has options for everyone, you can't go past a classic Italian, and this Italian restaurant business is seeing consistent revenue of over $1.6 million per annum, with a winning recipe for not only pasta and pizza but customer service and family-friendly experiences.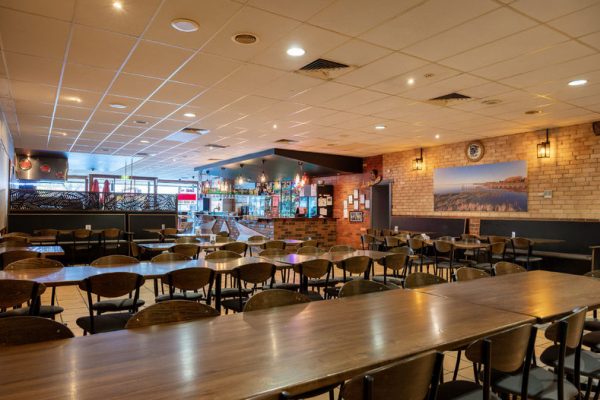 Just recently renovated, this restaurant sits as part of a family franchise, sitting in Southwest Victoria with great positioning nestled close to the Otways and the Great Ocean Road tourist route. While many restaurants have taken a hit across Australia during Covid, this business stood strong, averaging a return of $30,000 per week and 70% takeaway orders in the last 12 months. Now that restaurants are opening their doors again, families, couples, tourists and locals alike are flocking back to enjoy the atmosphere and quality food.
In the food service industry, reputation matters above all, and customers of this Italian restaurant business are highly loyal, whether they are coming from home nearby or stopping over as part of a regular tourist trip to some of their favourite sites in Victoria.
For an owner-operator buyer (or even a family partnership) who is looking to put their mark on a restaurant, you can look forward to making the most of their broad offering, which appeals to all ages, with everything in place to continue the successful track record established.
Where children go, parents follow, and this Italian restaurant is known for its extensive in-door kid's play area, which means relaxed dining and fun for all, and is equally patronised by corporate groups, schools and individuals and families across budgets and walks of life.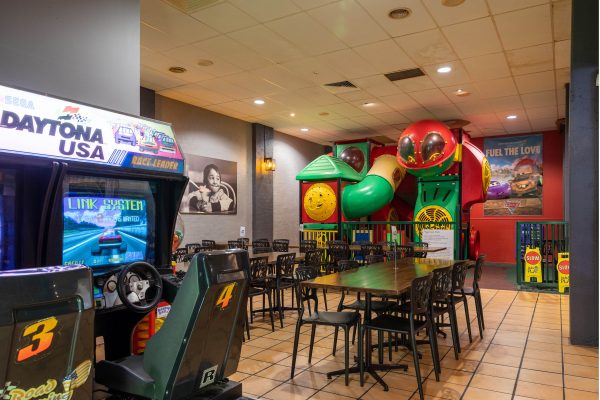 Priced at $395,000, this 180+ seat restaurant is well-equipped for groups of all sizes, with a large function room on the premises. While the recent renovations have freshened up and modernised the aesthetics, they haven't lost the warmth and friendliness which welcomes customers through the door.
This business recognises that inclusivity and ambience are key in sit-down restaurants, but of course, the fresh products all made daily in-house are what keep the customers coming back.
Strong community connections and the reputation for hosting community events continue to see the business in good standing with locals, which is reiterated by broker Ashley Brimacombe.

"It truly has entrenched itself into this community for two decades, and the result is a solid local customer base," Ashley shares, "This is supported by its operational tenure and organic advertising through word-of-mouth referrals – for a new buyer, it's a really unique opportunity that combines an ideal venue with solid revenue."
Dialled-in operations are supported by an experienced team who are all aligned on the key business objectives, with the owners responsible for all training. The staff here are also regularly offered opportunities to upskill, with their training tracked and monitored, giving a vision for long-term careers for staff who enjoy being part of an exciting and people-focused business.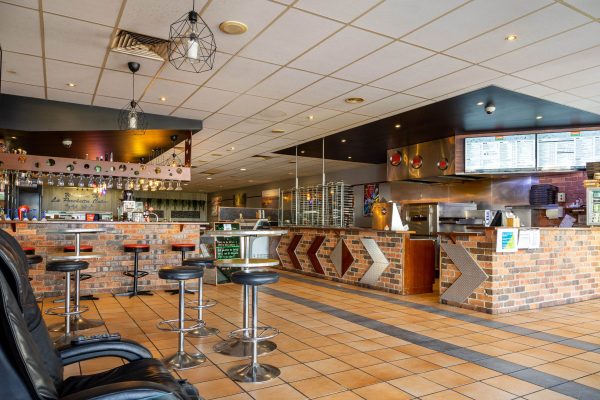 If you're ready to learn more, connect with Ashley today to discover where this business could take you and own a piece of an exciting industry that brings people together. Visit our Businesses for Sale page to see other opportunities.