Sale Ready Part 4: Gap Analysis
Sale Ready Part 4: Gap Analysis
---
Improving and optimising your business shouldn't just be something you consider when you're looking to sell, but across your business journey. However, if you want to get on top of the 'sale ready' process, a gap analysis is a smart way to identify where important improvements can be made, and knowledge (as they say) is power.
Depending on the size of your business and the area you're looking to examine with a gap analysis, it can take some time to draw out the information you need. To understand a gap analysis in its simplest form, look at the name itself – 'gap'. You want to analyse what your business looks like now, and where you want to be, and by identifying the 'gap' in between, you can work out how to bring your business from a to b.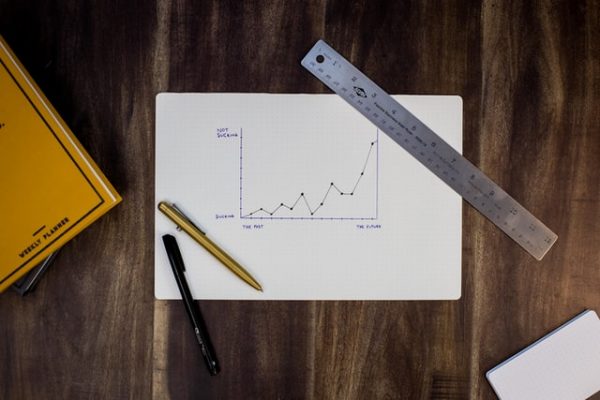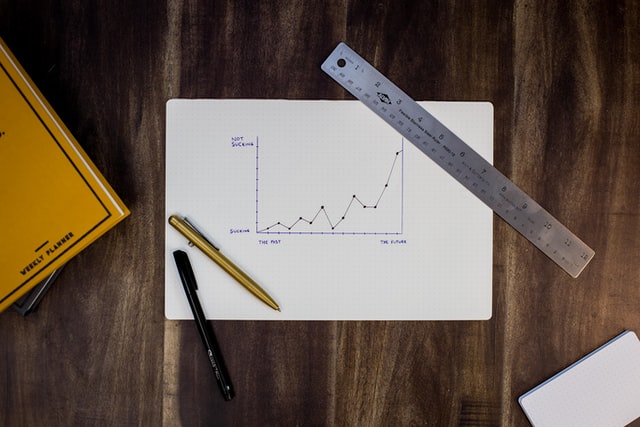 There's more than one way to complete a gap analysis, and the 4 main types are:
Strategic (or performance): Goal-oriented, looking at why you might not be meeting key milestones you've set out for yourself in your business plan.
Product (or market): This takes into consideration where you sit in the market for your specific industry/product/service, and uses this info to examine what sales you're hitting vs what you've projected to make per month, quarter or year.
Manpower (or team): This type of gap analysis considers what staff are needed to run your business successfully, and what number you're sitting at.
Profit gap: This one speaks for itself, looking at your actual profit up against your profit goals.
So, once you've decided on the exact type of gap in your business that you want to analyse, what's next?
Executing a gap analysis
If it's your first time doing this exercise for your business, it's worthwhile creating a template along the way that works for you and your team.
As a first step, choose what your main area for improvement is. If there are several areas of your business that need to be addressed, choose the most pressing one. When it comes to getting sale ready, numbers talk, so anything relating to profit and sales performance is key if you feel there is something that could be done better.
Use your business data to help back up your efforts – KPIs are a good place to start, and don't go looking for problems and starting a gap analysis business-wide, starting in a specific area will give you the best results. If you're feeling confident at the moment, which is a good place to be in the runway to the sale of your business, look ahead to where your competition in the market is moving, and see where you might need a gap analysis in future – being proactive is always beneficial.
Most importantly – gap analyses will offer you a solution and an answer if you can't pinpoint one yourself. If the answer is glaring out at you, and can be addressed with some pivots, apply those rather than undergoing a gap analysis (for instance, you may be trying to fill a key business role, and when this position is assigned, many of these performance issues might balance out).
To get started, analyse where you're at, pull together relevant business data required and take time to review these in detail with the relevant team members. KPIs, historical data, feedback (in qualitative and quantitative form) from employees and customers is essential, and any other information that will give you insight as to what the gap is. In this process, you'll also come across what's working well, and take note of this for future as processes and protocols that might be able to be applied elsewhere in the business.
What is your end goal? Be realistic – it may be a specific percentage of increase in sales, or an improvement in turnaround time for certain services, or lowering cost of materials. Once you've got your data and your goal clearly outlined, work out what those key next steps are to reach your goal, and set a timeline and ways it can be tracked.
Lock down on the gap you've identified – how big is it? For some businesses, you may need an overhaul of processes if there is a bigger challenge ahead (and you might like to look at the change management and transition support services out there to assist you).
A gap analysis, much like all of the record keeping and tracking you will do along your business journey, gives you more information to work with, so use it accordingly and stay empowered with the knowledge that you know what needs to be addressed (especially before a potential buyer comes along to query it!).