Post Pandemic Planning: Judo Bank – Putting the "rrrrr" in SME Recovery
Post Pandemic Planning: Judo Bank – Putting the "rrrrr" in SME Recovery
---
Business Owners should take note, Judo Banks Frank Versace and the Judo Bank team have put together a webinar with the enterprising women and men who have selected Judo as their best ally in pursuing their SME goals. The 8-step 'r' plan is not pirate-speak, it's useful straight-talking suggestions about what SME owners and leaders could potentially do when it comes to planning a post-pandemic course of action. The thoughts and opinions expressed here, are put forward with best intentions. Hopefully, they'll trigger ideas within the SME community, which in my mind is worth sharing and exploring."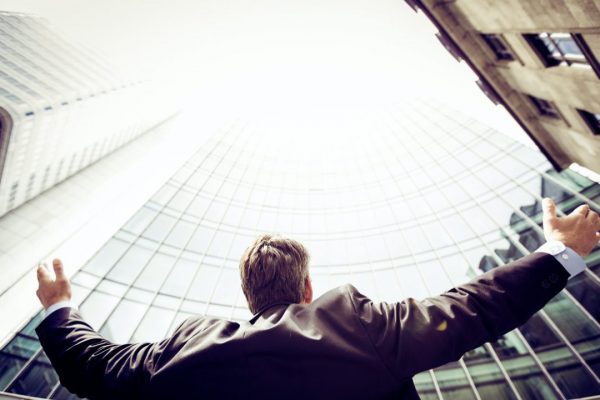 The Hon Bruce Billson, Independent Director – Judo Bank, Former Australian Small Business Minister. 
Watch below and visit Judo Bank full the article by clicking here.
Step 1. Realistic damage assessment
A frank and honest assessment of your starting position is needed as you lead your business into the next phase.
Step 2. Revisit and Revise your business plan
Anything that shakes up the global economy can certainly bump your SME off-course. Or you may have discovered a new course to navigate these tumultuous times.
Step 3. Relaunch Resourcing
I'm not sure we can count on an elastic-type rebound. Expect more of an uphill climb, a Nike swoosh or even a U-shape. Either way, expect a tough 'road out' for your SME.
Step 4. Return Runway
Shape, mark and measure what the runway to returning your SME to full operations looks like.
Step 5. Revise your budget
It makes sense to take stock of your thoughts and conclusions from steps 1-4 and all you have learned to date to re-base and revise your budget.
Step 6. Relationship and Renewal Marketing
There is a palpable sense that with Covid-19 'we're all in this together'. This co-dependency has extended to what I call a 'co-dependent economy' where local communities are recognising that livelihood opportunities in their communities depend on viable local enterprises.
Step 7. Return Runway
It is a horrible thought, but there does exist the epidemiological possibility of a second wave or a multi-spike 'saw-tooth' pattern of infection requiring a return to 'lock-down' prescriptions. What would you do?
Step 8. Refreshed and ready to rise
It has been a tough phase for many SME owners and leaders, and many have felt stretched dealing with the business and personal challenges Covid-19 has delivered. Many SMEs have shared with me that they feel 'spent' and fatigued.
This article was written by the Team at Judo Bank, to view the full details please click here.