Flourishing Geelong Nursery Strikes a Winning Formula
Flourishing Geelong Nursery Strikes a Winning Formula
---
Set in a prime Highton location in Geelong, Finn Group broker Anthony (Tony) Dickson managed the sale of this nursery business during COVID-19 restrictions that had been thriving with local customers for over 50 years.
A well-known 'must see' for avid gardeners, this business drew customers from nearby Newtown, Geelong West and other parts of the surrounding area. This Geelong nursery business sold after drawing a large number of interested buyers once that for sale sign went up.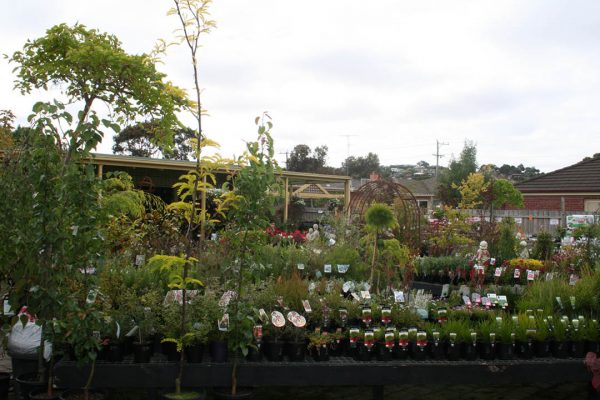 "This business itself is something of a local institution, having been operated by the vendors for over 20 years," Anthony Dickson shares, "Its popularity meant that the business received over 50 enquiries and received multiple offers."
Sold at $89k, the nursery had built itself a positive reputation for quality and a high level of service, and this developed through the strong word of mouth gardening community. In recent years, homeowners are spending more time perfecting their homes as they spend more time both working and living there than ever before, and DIY home renovations and gardening projects are being increasingly invested in.
While many businesses suffered during COVID-19, this Geelong nursery found business booming, proving resilience through tough economic times and lockdowns, and for the new owners, this opportunity comes with significantly less risk of sales slowing down if another wave of restrictions came into place.
Properly preparing a business for a smooth sale takes time and an eye for detail, and this process took 15 months from initial discussions with Finn to getting the business prepared and primed for sale, with many of these months dedicated to getting financial documentation and leased updated and in order.
From there, Tony navigated the process of finding the right buyer, telling us, "While we worked through many of the initial offers, we spent some time securing the correct buyer for the location, but despite a few small setbacks, it took a total of just six months from listing to settlement."

An extensive range of stock with competitive pricing (including roses, citrus, camellias, fruit trees, indoor plants, natives, shrubs, flowers and vegetable seeds), along with a supporting range of pots, garden ornaments, statues and garden add-ons make this nursery a one-stop-shop for gardening needs. 
Seeking a high volume of passing traffic either by foot or by car, the location saw customers dropping in after nearby visits from primary school pickups, sporting club-goers and grocery shoppers, making it easily recognised and easily accessible 7 days a week.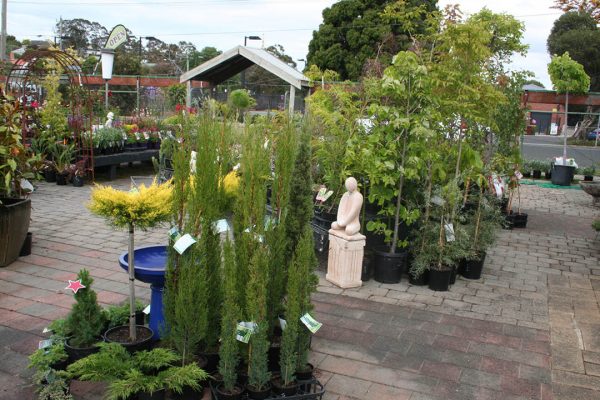 Combining comfortable returns with a stellar reputation and a competitive price, this Geelong nursery business sold quickly with the purchase including everything needed to continue successful and smooth operations, including both staff and suppliers to streamline the transition.
"This was an interesting sale, and it ticked all the boxes for a new buyer who was passionate about gardening to earn a living while doing something they love. Job satisfaction is more important today than ever before, and it's clear why this business had appeal for buyers in this market," adds Tony.
For those looking for similar industry opportunities, to get their own security door business sold, or to connect with the right broker to manage the experience end-to-end, visit our links below to explore further.
Click here to contact Anthony Dickson.