Discover The Hobby Retailer Turning Over $6 Million Plus
Discover The Hobby Retailer Turning Over $6 Million Plus
---
The ability to niche down in your specific market is essential for the success of your business, and this hobby retailer and wholesaler proves that when it comes to remote control drones, planes, cars and boats, the sky's the limit for profit.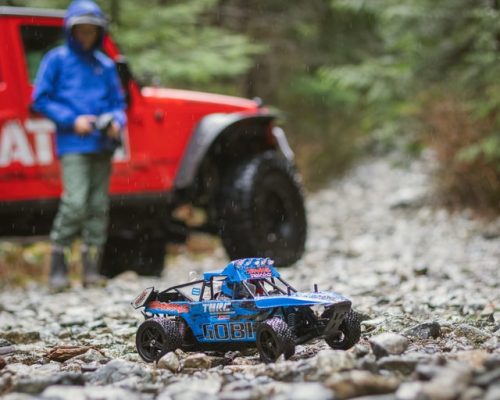 With so many of us spending more time at home (or out in open-air spaces) during COVID, many Australians found themselves investing even more in their favourite hobbies, decking out their remote control kits with all the bells and whistles to make their downtime even more enjoyable.
With endless Youtube and social media content creators dedicated to sharing the best new hobby products and equipment, it's little wonder that this Geelong-based business is seeing continued growth in sales with their online and in-store purchases.
Well-established, the business is currently producing an impressive $6 million-plus turnover and consistently strong returns. A qualified team of fellow hobby enthusiasts drives sales from their regular client base, standing at more than 600+ customers per week and 32,000 registered users.
Offering the most extensive range of hobby products in Australia (including more than 25,000 SKUs), this hobby retailer has made shopping both easy and enjoyable for customers around the nation.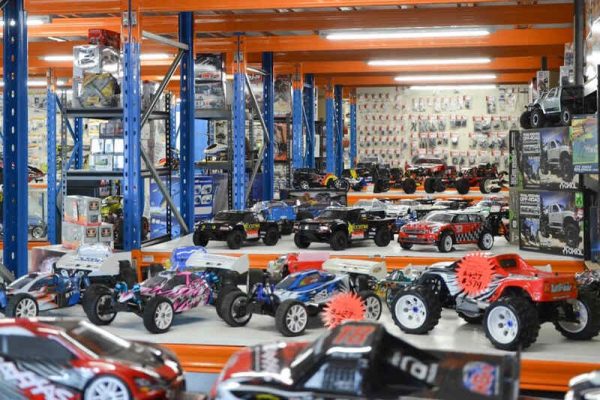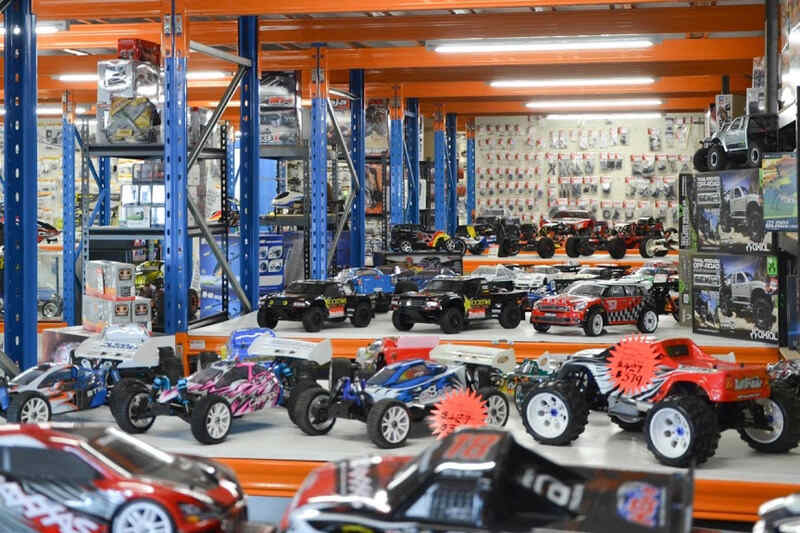 77% of their 2021 sales came from online orders from customers in NSW, VIC & QLD, and this volume isn't just down to chance. The in-house developed eCommerce store is considered the very best in the industry, difficult to replicate by potential competitors and means that conversion from browsing to buying happens with ease – just a glance at the website for this business showcases their impeccable industry reputation and social proof – dozens of happy customers with verified accounts sing the praises of the team who are customer focused and service-minded (all with an equal passion for all things remote control).
Brokering the sale from Finn Business Group is Ashley Brimacombe, who shares about the hobby retailer, "This sale comes with a suite of systemised business tools, established suppliers, stock management and a reputation for being the best in the industry – it's been built with a crystal clear goal of offering remote control hobbyists an elevated online shopping experiences, and they've completed succeeded that. The business has enjoyed year-on-year growth, which means there's a promising future for a new owner."

Not only smart with their sales, this business understands and maximises the power of its online presence, with 1.3 million views on Youtube and 8300 engaged subscribers who tune in regularly to see product reviews, how-tos and tests – this is a space where the consumer wants to get the feel for a product even if they can't test in person first, and this hobby retailer has wisely tapped into their social audiences to generate trust, industry kudos and even more sales.
Their digital marketing is driven by an in-house team covering copywriting, shooting and editing, making it not only a great investment from a sales perspective but also one as an authority in the social sphere on all things remote control.
It's POA for this sale, so if you're interested to know more, get in touch with Ashley today. If you're curious to discover more businesses for sale by Finn Business Group, click here to learn more.