City of Greater Geelong: Business Support to Start, Run & Grow
City of Greater Geelong: Business Support to Start, Run & Grow
---
The City of Greater Geelong support local business and promote investment opportunities to drive economic growth in Greater Geelong.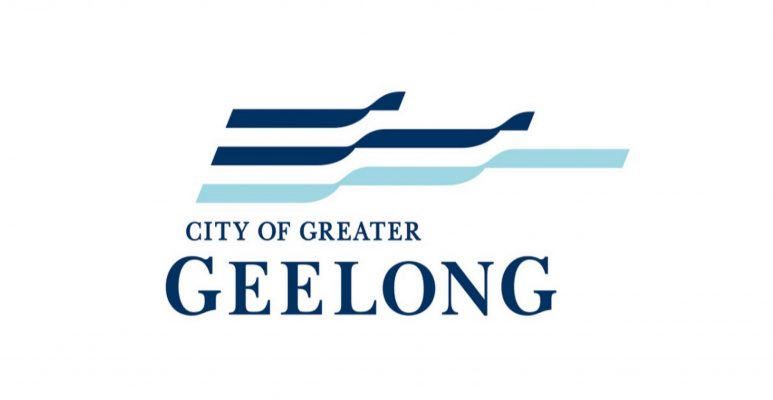 The City of Greater Geelong attracts investment by:
– Coordinating investment and trade visits
– Promoting Greater Geelong business and industry capabilities  and internationally
– Assisting with regulatory processes and permits
Supports the local business by:
– Providing local economic information to help with decision-making
– Identifying grants and funding opportunities
– Delivering programs and events to grow, diversify and upskill our labour force
Drives economic growth by:
– Leading the way on matters that affect the local economy
– Advocating for projects that support strategic business and industry development
– Coordinating industry experts to investigate opportunities for Greater Geelong
In December 2019 the City signed the Victorian Small Business Commission's Small Business Friendly Charter, officially becoming a small business-friendly council.
By signing the Small Business Friendly Charter, the council have committed to:
– Reducing payment times for small business suppliers;
– Working with small businesses to manage the impacts of infrastructure projects;
– Streamlining the approval process for starting a business; and
– Helping set up and support local business networks. 
Signing the Small Business Friendly Charter helps improve the trading environment for local small businesses and builds on existing support services, like the Business Concierge service that guides people through the permit process when they are starting a business in Greater Geelong.
Small businesses are a huge driver of Greater Geelong's economy and their success is important to the vision for a clever and creative future. 
If you're interested in starting, growing, or investing in a local business, please email ecodev@geelongcity.vic.gov.au or call on 5272 4888. 
Subscribe to Economic Development eNewsletter.