A Well-Designed Business Proposition in Victoria
A Well-Designed Business Proposition in Victoria
---
A full-service branding, design, print and signage business is welcoming the right buyer to the table, with plenty of opportunity for expansion.
Situated in Colac, Victoria, this print & design business is a local gem with plenty of new and ongoing customers (including businesses and councils), and it continues to see substantial returns.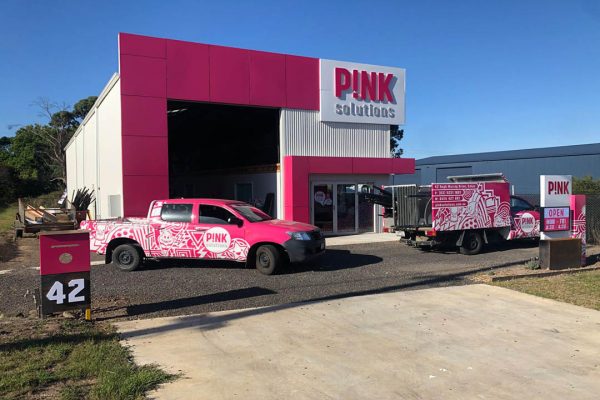 With the ability to support every touchpoint from bespoke graphic design, web design, stationery printing and garment manufacturing, all the way to large-scale signage and beyond, it's a natural choice for print and graphic solutions that all businesses need in order to stand out from the crowd.
Brokering the sale from Finn Group, Anthony Dickson shares with us the potential for growth for the new owner. 
"The company presents an ideal expansion opportunity into a growing regional area with a strong foothold in the local community or an excellent relocation opportunity to a simpler regional lifestyle," Anthony tells us, "They already have an active Facebook, LinkedIn, and Instagram business page, with campaigns running approximately every week – the operations are running smoothly and this business is ready to scale up."

Priced at 395k, this business has well-established and trained staff who are running the day-to-day operations, supported by an extensive but clear operations and services manual. 
With such a wide range of services under one roof, the ways for a new owner to increase income are endless, supported by a client base of local real estate agents, council, tourism and more to keep a consistent flow of work.
For many customers, not only is print and design about quality, but advice and convenience, and this business offers both in spades. Competitive pricing brings customers back time and time again, and a strong reputation for quality and timely work means that they are a backbone for other businesses to get their message out there.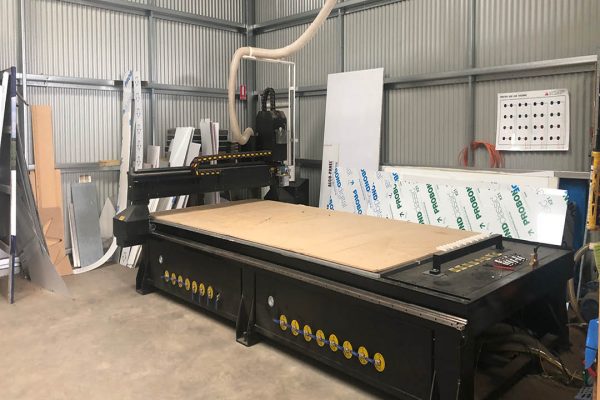 For someone considering this purchase, you'll be set up with all equipment included within this sale, including stock at value and two business vehicles. Currently, the business runs smoothly with the owner only working 2-3 days per week – proving that their systems are effective, smart and easily replicated by a new owner.
With more brands out in the market than ever before, a strong branding and visual presence is essential to differentiate a business and attract the right type of clients. While digital marketing will always have a key role in generating sales and customer engagement, businesses rely on print and design to share their story in those more traditional and highly effective tactile means.
Anthony adds, "Currently, larger spend customers for this business are spending about $5,000 – $35,000 per annum, with smaller customers sitting between $500 and $10,000 per year. There's a reliable and consistent level of income across real estate signage, vehicle wraps, garments and web design."
Unique to this sale is the ability to purchase a business that truly can run itself – you don't need related industry skills, and an experienced business manager will be able to take over operations with ease, supported by a team of experienced staff and the extensive document procedures and processes manuals that are included with the sale.
It's a sale-ready business with its sights set on growth, success and expansion.
For those looking for similar industry opportunities, as well as connecting with the right broker to manage the experience end-to-end, visit our current Businesses for Sale to explore further.