A Tiles Franchise With Over 60 Years of Industry Kudos
A Tiles Franchise With Over 60 Years of Industry Kudos
---
Purchasing a franchise business offers a unique opportunity to tap into an existing, successful market with strong brand recognition, reputation and customers, and this Swan Hill-based tiles franchise packages up a promising sale for a potential buyer, with the chance to join a nationwide franchise group governed by one of the leading tile brands in Australia.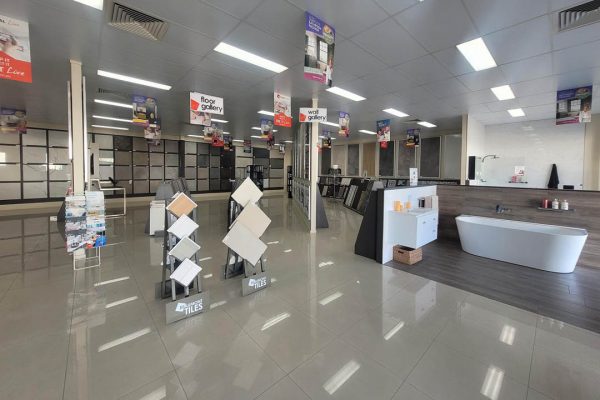 Established in June 2007, this tile franchise enjoys consistent, six-figure profits, with a sizable showroom and warehouse positioned just off the main entry to the local area. Of course, a major benefit to owning a franchise business is the ease of stock availability from the main franchise supplier, so individual businesses aren't concerned with needing high levels of stock at all times (especially essential with the changing Covid-19 business landscape where demand for home renovation and upgrade materials is only increasing month by month!).
The franchise stocks everything from indoor and outdoor tiles, hybrid flooring, bathroom ware, tiling products and a range of other exclusive related products, making it a one-stop-shop for tile-related goods in Swan Hill. For the savvy real-estate customer, it's a known fact that bathroom upgrades are one of the fastest ways to add value to your home, and for homeowners, selecting the right tile themselves can be essential to getting the exact look and feel that they want to enhance their property. Tiles are also increasingly one of the most practical flooring options for all areas of the home (not just bathrooms), so a new franchise owner here will be well set up for further growth and success.
Brokering the sale from Finn Business Group is Jacqueline Edhiqary, who tells us, "Choosing to franchise under this significant Australian tile brand brings a whole host of benefits – security, independence, satisfaction, and a bright future. For someone looking to invest in a franchise business, you couldn't pick a better and more established brand." Edhiqary adds, "This isn't a brand that's resting on its laurels – it's all about a technology-driven customer journey and business solutions, built on the foundations of trust, history and shared core values that make every franchise a winner."

In an increasingly saturated world for consumer products, this umbrella franchise brand (priced at $450k + SAV) is bolstered by immediate market recognition and goodwill, and the right owner will receive comprehensive training in order to continue the trend of high levels of customer service and product knowledge.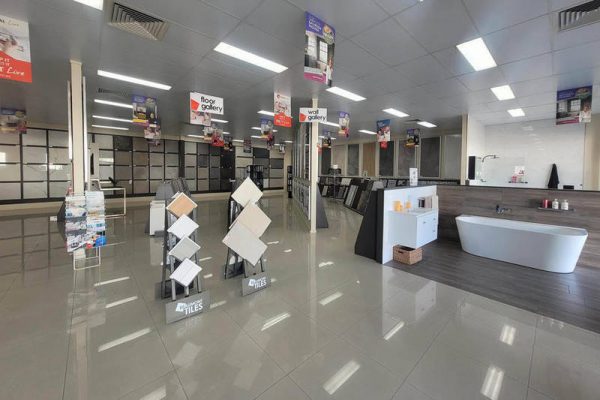 By joining forces with a franchise business, you'll benefit from an Australia-wide marketing strategy, storage, supply and importantly, buying power of their wider 110 retail-store strong brand. You'll also benefit from the intellectual property, business name and logo, as well as being the sole supplier of tiles in Swan Hill (with your nearest competition over 170km away). It's this level of scale and expertise that makes this business a smart move especially for a buyer who is looking to skip the "startup phase" of a business.
Aside from retail customers, this Swan Hill tiles franchise is also the provider of tiles to a number of national project builders within the local area – there is plenty of opportunity to further tap into these markets for a new owner who is ready to progress and ride this existing upwards trajectory.
For those looking to take advantage of a proven franchise model, get in touch with Jacqueline Edhiqary today, or visit our Business for Sale page to discover more opportunities.