A Steel Design Business Opportunity With a Strong Offering
A Steel Design Business Opportunity With a Strong Offering
---
Finding its niche as a leading steel design, powder coating and sandblasting business, this Geelong-based company is priced at $540k + SAV and is looking for a new owner to continue to take this business from strength to strength.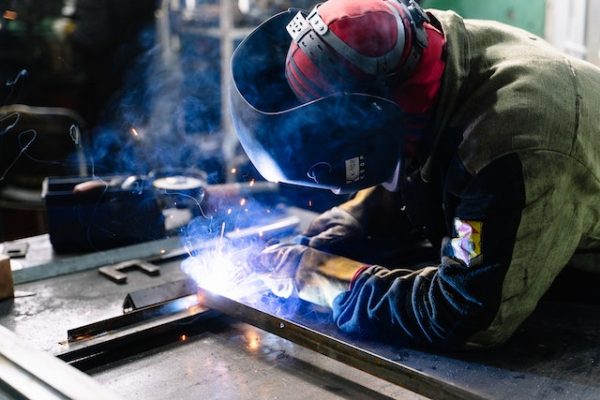 In business from 1997, this steel design business works out of a modern and well-equipped Newtown factory, where the team executes a diverse range of services. From powder coating, sandblasting, steel fabrication, custom-made security doors, gates and restoration services, specialisation and depth of knowledge make this business a cut above the rest in their space.
While your average retail customer might not be aware, this steel design business understands the power of the work they do to support a wide range of industries, being critical to the "bricks and mortar" base of everything from prisons and jails to schools. Steel plays a significant role in the construction of countless physical spaces, with construction companies themselves being a key client of this business, and pubs, commercial shops, architects, cemeteries, councils and even window manufacturers making up their customer base (who return time and time again).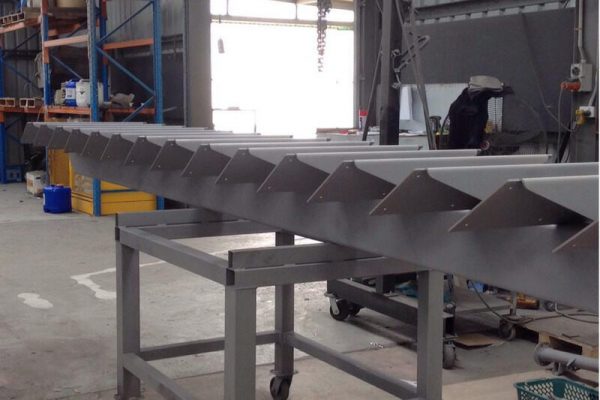 Return business is currently sitting at 80% private business customers and 20% corporate, with the 7-employee team striving to exceed expectations with every transaction. Quality control is a must when working with steel and plays a vital role in the fit-outs of so many critical locations. This steel design business ensures the highest levels of quality assurance with a specialised pre-treatment and application process to ensure a superior finish – details absolutely matter.
Anthony Dickson is brokering the sale from Finn Business Group, who speaks to the strength of word-of-mouth marketing that has kept this steel design business going strong since 1997.

"While marketing is something most companies must embrace head-on, the advertising and marketing outreach with this business is minimal. Most customers come from referrals and the strength of their reputation – with this kind of track record, it's an impressive offer."
"Of course, they back this with staying connected and current with an accessible website, social media platforms and reviews," Anthony adds, "Most importantly, business is consistent, so revenue is too – there's an opportunity to grow and bring new sales, but not essential to continue operating in this matter."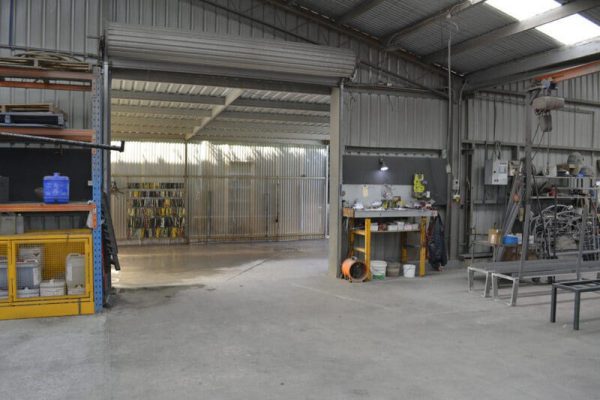 With customers ranging from areas as far away as Colac, Apollo Bay and Lorne, quality and the highest level of service keep revenue ticking year round. Using a wide range of colours, their powder coating options are not only reputable but durable and sustainable, continuing to strive for environmentally sustainable products and a business that reflects the concerns of both individual customers and larger businesses.
For a buyer looking for a balance of great value for money with an industry-leading business, don't miss the opportunity to snap up a reputable steel design business with the industry know-how to deliver every time.
For those looking for similar industry opportunities, as well as connecting with the right broker to manage the experience end-to-end, visit our current Businesses for Sale to explore further.