A Pizza Business Fired Up for Long-Term Success
A Pizza Business Fired Up for Long-Term Success
---
A thriving pizzeria located on the iconic Great Ocean Road in Aireys Inlet, The Captain of Aireys has made its name with its woodfired pizzas, making them a popular go-to for a cosy dinner for locals and visitors alike. With a proven track record of profitability, The Captain of Aireys consistently yields mid-six-figure returns, making this independent establishment one not to miss for buyers in the market.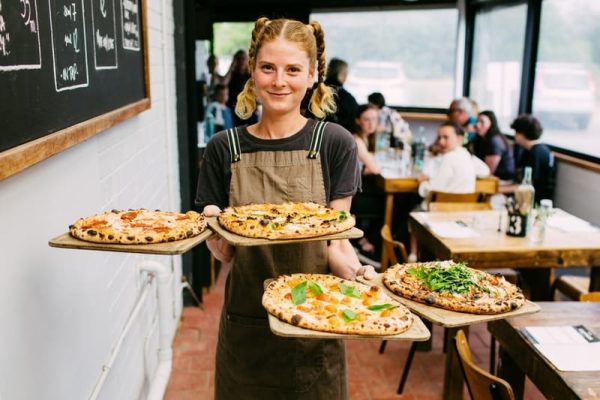 Like all successful restaurants, The Captain of Aireys takes pride in their food, creating a menu of mouth-watering pizzas that boast hand-stretched dough made of premium, locally sourced ingredients. Finished to perfection in their traditional Italian woodfire oven, the restaurant is a sensory delight for diners and a nod to the authentic nature of the business, from the staff to the finished product.
While seasoned foodies will find joy in the pizza menu, there's also a range of salads, sides and kid-friendly options to keep the whole family happy. The key to this winning recipe for The Captain of Aireys is their dedicated and talented team, who are committed to providing impeccable customer service every time, with staff always going the extra mile to personalise the guest experience. 
Brokering the sale from The Finn Groups is Ashley Brimacombe, who shares just a few of his favourite features of the pizzeria.

"It's all about ambience – the pizzeria is located in the very heart of Aireys Inlet (hence the name!), and that accommodates everything from a family dinner to a romantic evening for two or bigger gatherings," Ashley explains, "It's a strategic location on a road that attracts a diverse range of clientele including international tourists. There's just something comforting and familiar about pizza no matter where in the world you come from."
Delivering excellence and deliciousness is all part and parcel of The Captain of Aireys' team, resulting in a loyal customer base that also benefits from a strong online presence, all supported by a skilled kitchen and front-of-house staff. 
With so many wins already on the menu, there are still endless opportunities for a new buyer to expand and grow, expanding operating hours, building out the menu, or even bringing on home-delivery services either in-house or via the endless stream of Menu-log style plug-ins that will extend the business reach and development. Pizza trends for 2023 predict more focus on plant-based options, with a 52% increase in demand for meat alternatives, an ideal way to expand The Captain of Aireys' existing vegan options.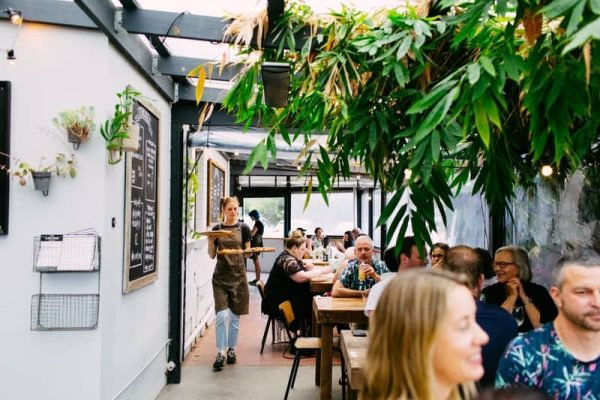 Interested in owning your own slice of business success? We encourage you to get in touch today to explore the opportunity in such a picturesque coastal town. Ideal for a buyer looking for a lifestyle investment that's focused on customer satisfaction and connection – The Captain of Aireys comes with a devoted following, premium food and a vibrant atmosphere and is poised for continued success. 
Priced at $1,029,000 + S.A.V., The Captain of Aireys is sale-ready and primed for the right buyer to take this business to new heights. 
To learn more about this remarkable opportunity, submit your online enquiry today for a confidential discussion with our lead broker, Ashley Brimacombe. Upon doing so, you will receive a comprehensive Business Profile and Market Review, enabling you to make an informed decision. 
Curious to discover other businesses for sale in Australia? Explore our full suite of businesses for sale here.