A Geelong Trampoline Business With a Seven-Figure Turnover
A Geelong Trampoline Business With a Seven-Figure Turnover
---
Across the pandemic, our homes have become even more of a sanctuary for families to come together, unwind and, importantly, a place for children to play when indoor public play centres or parks were off the menu.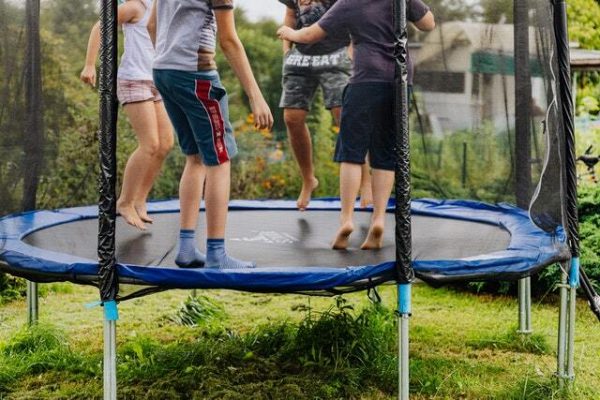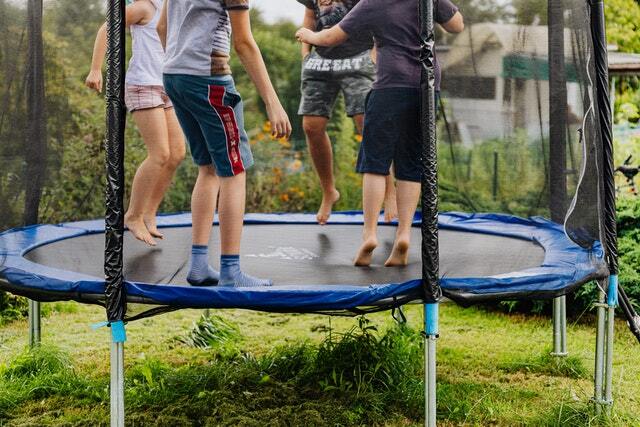 A family-owned trampoline business (also offering a range of outdoor play products) is looking for the right buyer to take on a six-figure return opportunity, with their products servicing both Australian and New Zealand (online) markets.
Trampolines are a highly desirable play attraction for kids of all ages, with technology enabling the innovation of not only super-safe equipment but trampolines that give a higher and better bounce. Dedicated public "bounce centres" have also continued to grow in popularity, with people of all ages realising the benefit of getting active and playing with their kids in a low-impact jumping exercise, which offers the perfect blend of fun and cardio. And it's not just the juniors that get involved on the trampolines – the young-at-heart and fitness fanatics love having a multi-use piece of fitness equipment that all levels of mobility and skill can use.
The only thing better than enjoying a dedicated bounce centre is to have one in your very own backyard, and this Geelong-based trampoline business ensures they stock the top-of-the-range product for maximum customer satisfaction.
Priced at $945,000 + SAV, this specialised play warehouse boasts the largest trampoline and outdoor play equipment display in the whole of Australia, operating from 3rd-party logistic facilities in Brisbane, Sydney and Auckland.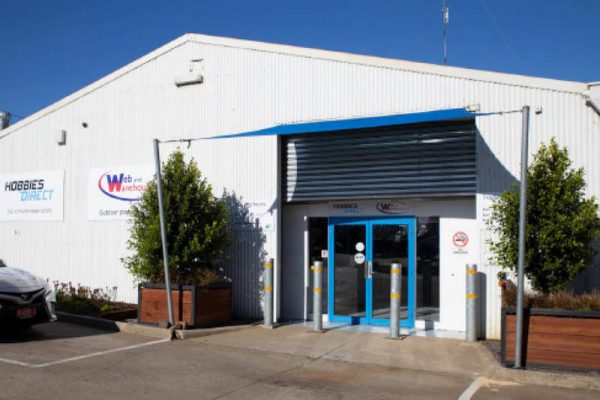 Brokering the sale is Ashley Brimacombe from Finn Business Sales, who comments, "This retailer has cornered the play market with their brand called "GeeTramp", which is the only domestic trampoline that gives attention and differentiation by the bounce."

"This business has a significant history of highly personalised service with a solid commitment to customers," Ashley adds, "They have worked to develop loyal and sustained relationships with suppliers and customers."
Running on a fully imported model, the business buys and holds stock in bulk, including other popular brands such as Vuly, Plum and Mr Trampoline, with a broad range that attracts customers nationwide.
Family value and quality service underpin the customer approach, with all enquiries handled the same business day, giving this trampoline retailer a 5-star industry reputation and social proof, with glowing Google reviews and a 100% rating on Facebook.
For future buyers, this opportunity provides several winning factors, including the low rent costs compared to industry competitors, allowing for more space to showcase and hold stock, streamlined in-house software and systems for organised operations and logistics, and importantly, original product data which reflects what the Australian and New Zealand retail consumer is looking for.
It's rare to find a business that not only knows its product from every angle but also works to innovate and lead within its industry. This sale opportunity brings with it trademarked logos and extensive IP in processes, software, product development and websites.
Ideal for an owner-operator investment or a growth opportunity for investment groups, jump on this opportunity and reach out to Ashley Brimacombe today. For those looking for similar industry opportunities, as well as connecting with the right broker to manage the experience end-to-end, visit our current Businesses for Sale to explore further.