A Fashion Boutique That's Dressed for Success
A Fashion Boutique That's Dressed for Success
---
Nestled in the historic Mornington Peninsula township of Sorrento is a high-end fashion boutique that showcases luxury fashion and accessories from around the globe. With collections from the style capitals of New York, Paris, and Milan, as well as profiling emerging Australian labels, this business owner has designed a winning formula that balances profit with processes that work.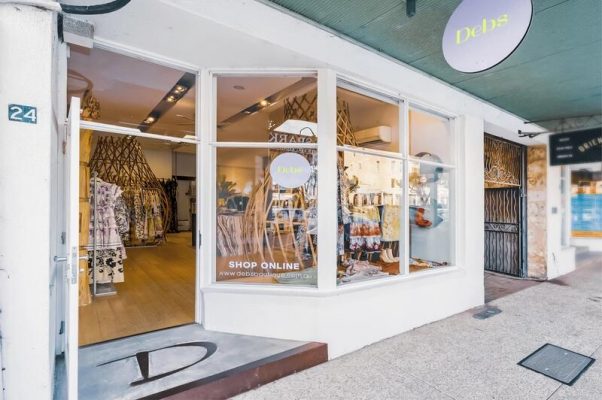 With over 45 years in business, it's clear that this fashion boutique has stood the test of time. With a winning eye for trend forecasting and understanding their customers' needs as they evolve, it's little wonder how they earn mid-six-figure returns annually. 
With such a successful history in business to date, the systems and processes currently in place have been able to minimise daily involvement from the current owner, offering a chance for oversight and a day or two in-store each week. Importantly, this has left ample time for the sale-ready process of the fashion boutique and, even more so, plenty of time for international travel for supplier and buyer events across the year.
With new and trending lines plus a roster of favourite designer brands, this business stocks everything from cosy sweaters and cardigans to black-tie-worthy dresses, accessories and high-rotation wardrobe staples. With a clean, contemporary website and fresh aesthetic, the business attracts customers of all ages and all walks of life. Their common denominator? A desire for the freshest in fashion, all in one place.
Brokering the sale from The Finn Group is Craig Wood, who shares his thoughts on the "secret sauce" that's made this Sorrento boutique a must-visit for locals and visitors alike.

"The owner has infused the business with their passion for creating a fun, refined and accessible retail space and service," Craig explains. "They have flourished and come into their own in recent years, and with a streamlined online presence, their reach has expanded Australia-wide."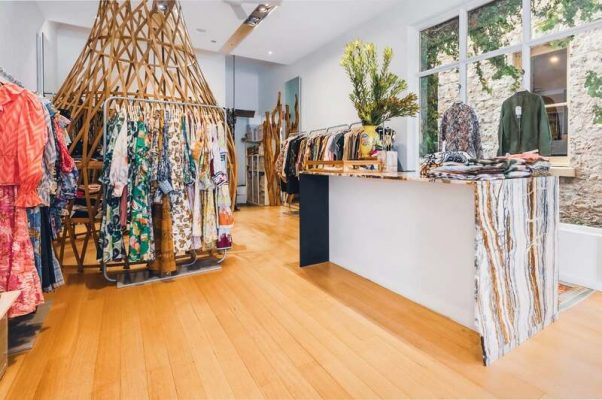 Exclusive-to-store labels, a large base of return customers and a relaxed approach to all things fashion have given this boutique a reputation for helping customers feel comfortable and confident in their wardrobe choices for any and all occasions.
Post-Covid, shoppers (especially those fashion-savvy ones), are ready to return in-store for their shopping experience, and retailers need to offer something more than your average – it's not just about the purchase anymore; it's about connection, guidance and a sense of being understood and listened to.
This fashion boutique business has absolutely got customer service and conversation down to fine art, with a recent residential boom in the area amping up the regulars even more and even seeing generations of shoppers coming through to deck out their wardrobes in style.
Priced at $1.25 million + S.A.V., this fashion boutique is ready to be snapped up by a new owner with an eye for fashion who wants to continue their already smooth and successful operations and invest further in outreach, social media and advertising to really establish a more comprehensive online presence and reach across Australia and hyper-locally.
For the right buyer who is ready to blend both reward and potential, this boutique is a fashionista's dream buy. To discover more, connect with Craig Wood today, or visit our Business for Sale page to see more business opportunities on the market now.