A Blossoming Wholesale Nursery Business, Sale-Ready at $2.65 Million
A Blossoming Wholesale Nursery Business, Sale-Ready at $2.65 Million
---
It takes a special business to reimagine an industry need and deliver it with style, and this wholesale nursery business is doing just that.
With an impressive seven-figure turnover, this Hamilton-based business is third-generation, cornering the market with its signature pop-out packaging system. With a range of flowering annuals, herbs and vegetables for the retail market, they are a leader in supplying pack-grown annuals across Eastern Australia.
Spotting an opportunity to facilitate easier planting and growth, this wholesale nursery business has made a name for itself with its unique packaging and accessible, easy-to-understand approach to gardening and creating colour through all areas of the home and garden. Offering retailers the opportunity to sell an in-demand product line and creating a reputation of being a leading producer in their space, it's no wonder this business has grown from strength to strength.
Taking the guesswork out of plant growth and replanting, the business consistently delivers on both product and customer service, with a well-utilised loyalty program and a variety of easy-to-use ordering options.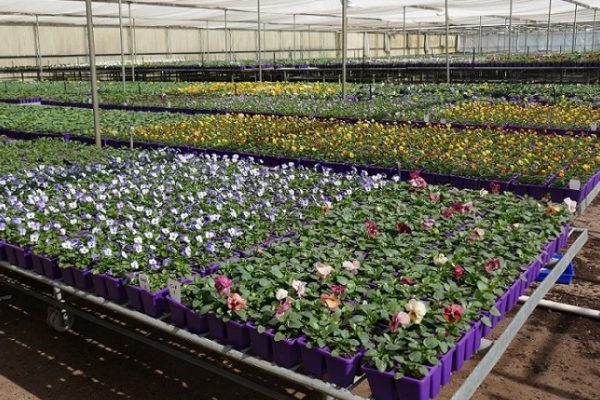 Within Australia, as reported by IbisWorld, the nursery production industry within Australia is valued at around 1 billion dollars, and despite a challenging few years, the nursery industry, on the whole, has continued to thrive and scale up operations – yet another reason why this business is well-packaged for the right buyer looking to continue on the successful track carved out for them.
For any business owner, stability is key, and this wholesale nursery business sees steady growth and stable profit levels, which is undeniably a reflection of the well-honed niche they have created for themselves. Being the creators of their own product, the experienced and loyal staff are well-informed and enjoy the educational aspect of their role, understanding the common challenges for customers and ready to support from end-to-end for every client interaction.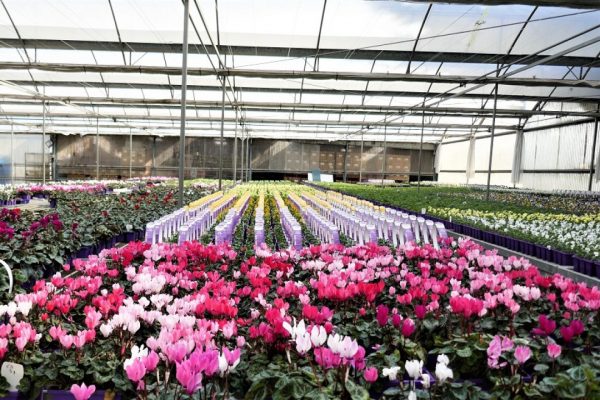 With turnover growing consistently from year to year, the business has made a name for itself as the way to purchase annuals and colour flowers from today well into the future. Their distinct purple packs are easily identifiable by their retailers, who recognise that stocking this brand aligns them with industry excellence, innovation and convenience for customers.
Brokering the sale from Finn Business Group is Ashley Brimacombe, who shares, "The customer base for this business has steadily grown in size and geography, consisting of independent garden centres and retailers, hardware stores and even supermarkets, all across Victoria, New South Wales and Australia."
"There's still room for yet more growth for the right buyer," Ashley adds, "By targeting big box stores, new ownership can expand the business reach and even tap into new markets like municipal councils and landscapers – if you're looking for scope, you've found it."

Ideal for someone looking to add further value and growth to an existing wholesale nursery or an individual looking to secure a business opportunity with a ready-to-go base of customers and industry know-how, this wholesale nursery business balances profitability, sales and opportunity.
Connect with Ashley today for a confidential discussion and to receive a comprehensive business profile and market review – a colourful business opportunity awaits.
For those looking for similar industry opportunities and connecting with the right broker to manage the experience end-to-end, visit our current Businesses for Sale to explore further.