6-Figure Returns for Soothing Spa Franchise
6-Figure Returns for Soothing Spa Franchise
---
Ready to elevate your entrepreneurial journey? The endota Spa Southland franchise is looking for the right buyer to continue its success as part of an iconic Australia-based spa brand that is renowned for its national wellness network.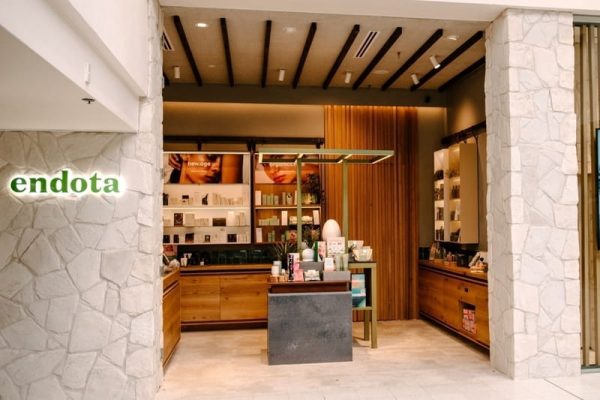 Boasting over 100 locations Australia-wide, endota Spa is synonymous with premium spa services, innovative skin and body options and immersive, relaxing experiences in a sanctuary of serenity. Amongst the network of locations, the endota Spa Southland franchise is perfectly positioned within the prestigious Westfield Shopping Centre Cheltenham, where it's been welcoming clients since 2004.
endota Spa Southland has a proven track record of delivering solid six-figure returns, and it's primed for aspiring business owners who are looking to enter the health and wellness space. With ideal positioning within the bustling Westfield shopping precinct, endota Spa Southland receives consistent foot traffic and high visibility (ideal for not only spa-goers but for those looking for the perfect last-minute gift certificates for friends and family).
For endota, brand legacy is paramount, and every franchise is optimised and held to the highest quality standards, taking pride in its well-defined brand message, which centres around natural, organic and Australian-made products that meet the demands of an increasingly conscious consumer base (both for efficacious and ethical products and treatments).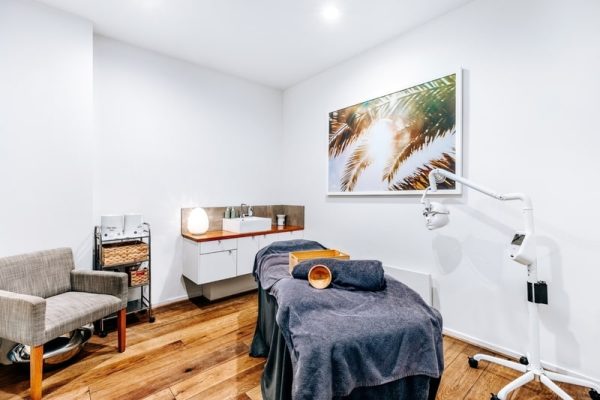 From relaxing massages to rejuvenating facials, endota Spa Southland caters to both men and women, as well as couples or friendship groups looking for a unique and calming way to celebrate a special moment. What used to be considered a luxury of the celebrity is now commonplace for consumers, who often visit their favourite spa location to reset their skin, escape from the hustle and bustle and ensure full-body wellness in a beautiful setting.
Brokering the sale from Finn Business Group is Chris Capponi, who discusses with us what he feels is the "secret" to endota Spa Southland's enduring success. "The crucial element lies in their carefully assembled team that is extensively trained on an ongoing basis. There are currently two owner-operators dedicated to managing the spa, supported by a roster of part-time and casual beauty and massage therapists," Chris shares, "The wellness space is growing, but it's also highly competitive, and endota Spa Southland knows that the skill of their people and the impact of their treatment is what keeps customers coming back time and time again."

With extensive support and training at the core of this franchise's triumph, it's an ideal example of the endota franchise model that benefits from centralised marketing strategies and operational support from a high level.
Endota Spa Southland includes seven treatment rooms, a dedicated spray tan room, storage facilities, and staff amenities, and this mindful design creates a haven for clients seeking an escape into relaxation that marks a clear divide between the hustle and bustle of life.
The new owner will benefit not only from a robust marketing strategy but also from a significant social media presence and brand visibility. Even with so much success, there continue to be opportunities to seize growth opportunities in future, with further room for an increased volume of treatment, staff and boutique space.
For someone seeking an opportunity to join an established Australian health and wellness franchise with deep roots, endota Spa Southland might be the next step in your entrepreneurial journey. Priced at $780,000 + S.A.V., we welcome you to connect with broker Chris Capponi today to explore the opportunity. 
Looking for other businesses for sale around Australia? Explore our full range of live business listings by clicking the link here.